6 Tips for creating unique moments
Discover how to make your act truly unique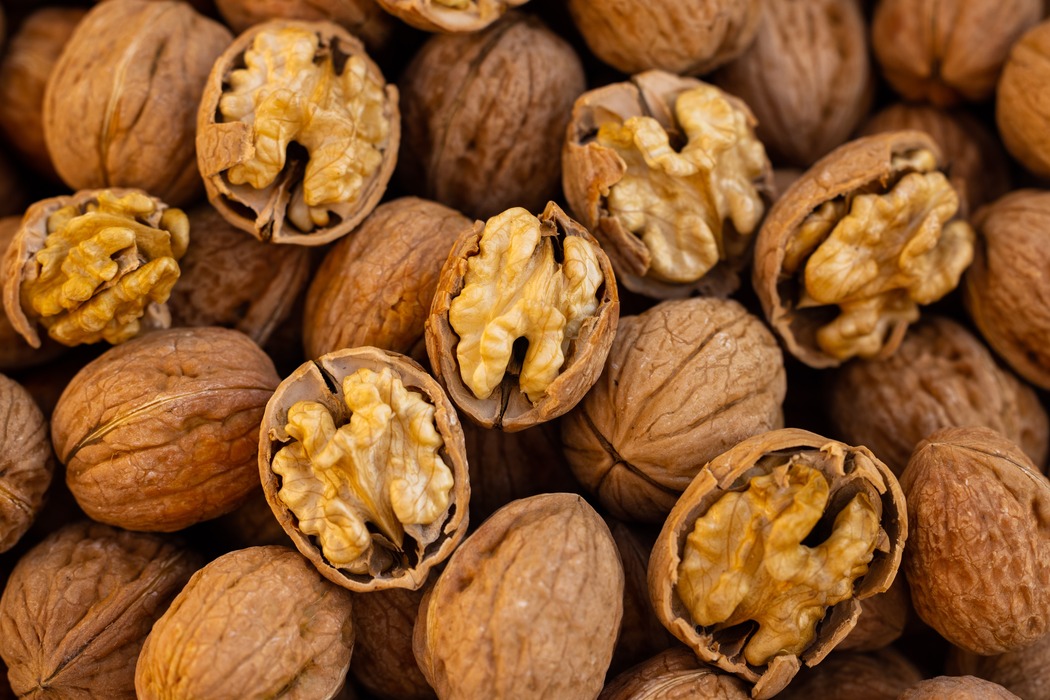 In 2022 and beyond, people are seeking experiences. More and more people value experiences over material goods. So as the popularity for unique and exciting experiences rise across the world, you have the unique opportunity to offer people in your neighborhood exactly what they're looking for.
In this post, we're going to offer some top tips and strategies you can use to make your unforgettable for every customer.
What are on 99active?
Most places call them experiences or activities. We call them . An is an immersive experience that gives locals and tourists an opportunity to enter your world. To feel the passion you feel for your activity or experience.
An can be anything you make it. If you think someone else would like your guidance and expertise to experience what you can offer, it's an you should create on 99active.com.
6 top tips to creating great that sell
1. Make it truly unique
To make your truly unique you need to be your authentic self. People aren't looking for the same old experience anymore. They crave something new, something different, something truly unique.
And YOU are what makes your completely unique.
So don't shy away from making the experience your way. Bring a fresh perspective to the experience by looking beyond your expertise and injecting your unique personality.
For example, instead of just a 5-mile hike through the mountains. Add an element that is uniquely you and utilizes all your expertise. You could include an eating element. You could stop off at your favorite on-the-trail cafe and discuss their best offerings. Or if you're a navigation expert, teach map reading.
The possibilities to make a standard experience unique are endless. Just dig a little deeper and find a way to make your extra special.
If you're an expert at something, you should share your passion with the world. Locals and tourists alike want to immerse themselves in learning what you have to teach. You just have to make it available to them.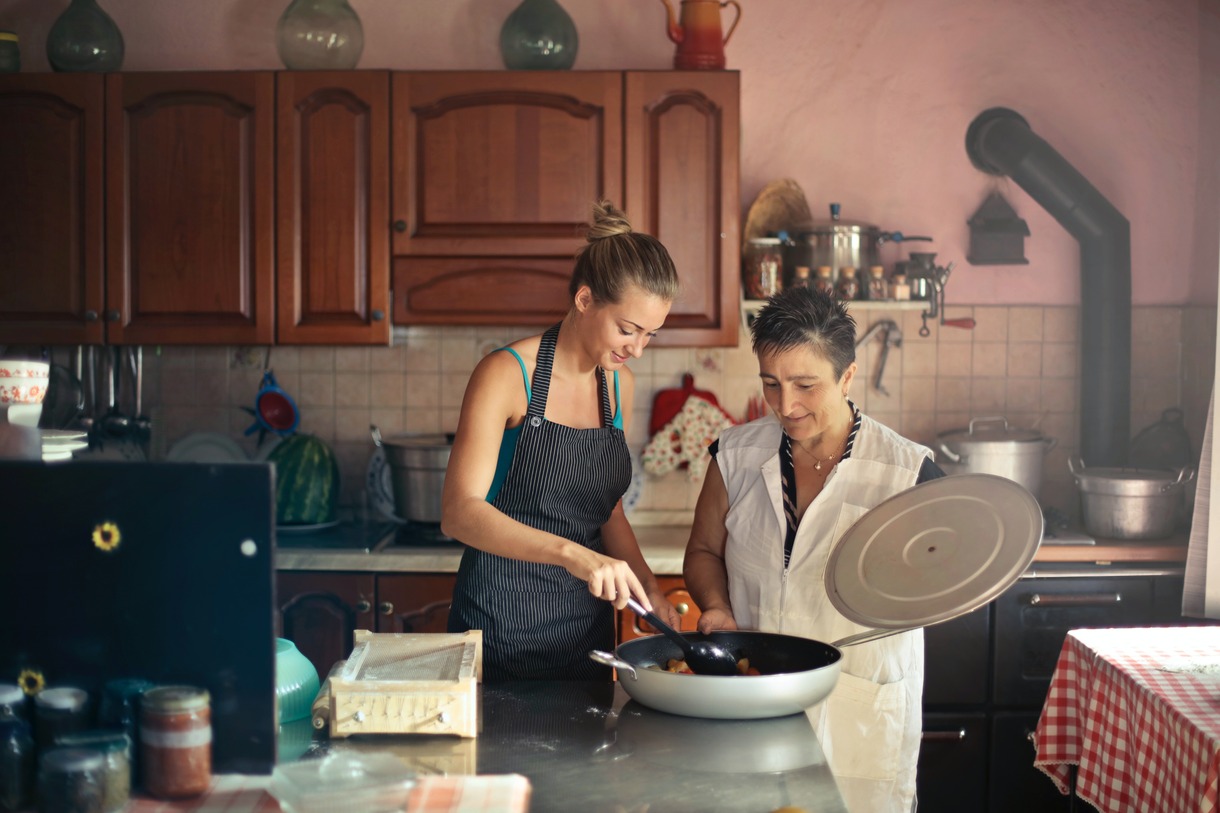 2. Make it interactive
People remember experiences they get actively involved in. So when you're creating your , you should include interactive elements.
This is easier to do in class and learning style experiences like cooking and dancing classes. But even these experiences can fall flat and become boring for guests.
To make your more interactive, you want to include as many ways as possible to keep your guests engaged and involved.
Some great ideas to make your experiences more interactive are
Create competition - make teams in your group to bring out a fun and competitive edge

Offer prizes - Create more competition by offering prizes. The prizes can be whatever you want them to be as long as they excite your guests

Communication - talk to your guests - all of them. Not just the ones at the front that love to talk. Involve the quiet ones too

Make a game - If you can create gameplay in your experiences, you can raise the enjoyment level

Provide learning aids - Printed guides for classes. Maps for tours. A list of the best local places to eat after the experiences. Get creative!
3. Bring the passion
When you're passionate about something, it shows. So don't just offer an for the sake of offering one.
Beautiful experiences are born out of genuine passion and heart. When you share what you enjoy with others, you create an enjoyable experience for guests.
Letting your passion shine during your will also make all the other tips in this post easier to achieve!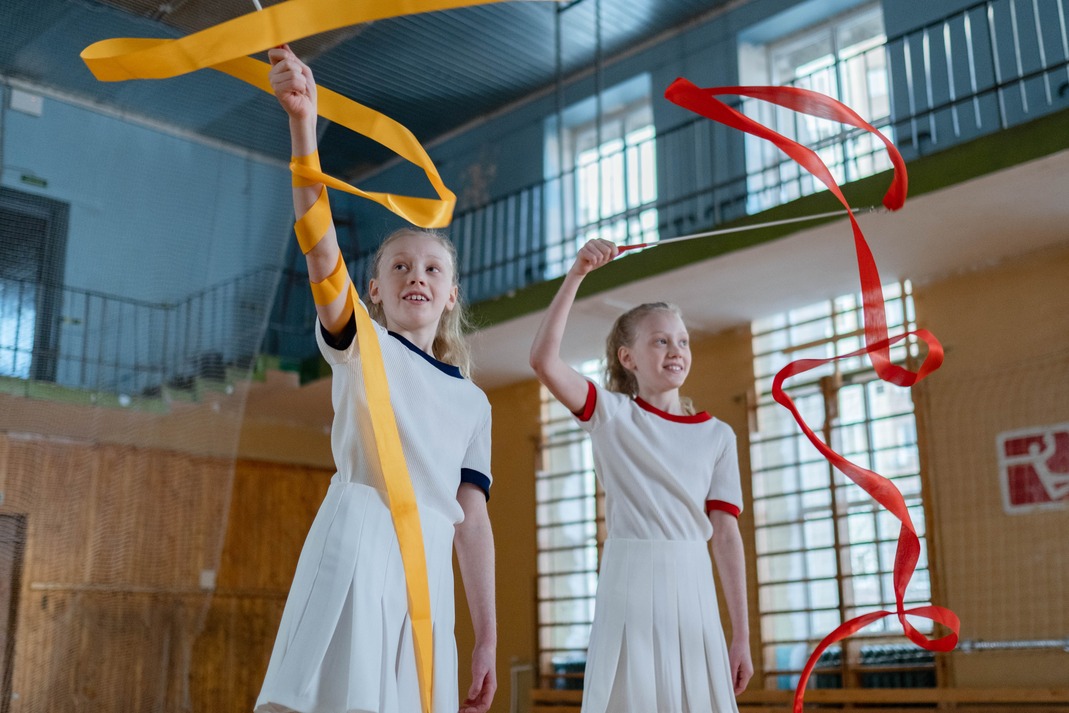 4. Prepare your guests
Preparing your guests for the experience begins will helping them understand what they can expect. They'll also come prepared with any equipment they might need.
Here are some ideas for what you should include in your description
Start time and duration

Meeting location

What they might see, feel, hear, or experience during your

Share some details about you

Required equipment
5. Make guests feel safe and comfortable
Some guests may be trying an experience for the first time. So they might be nervous. Or they could be quiet normally. Make sure you accommodate all types of guests and welcome them with a smile. Be you and make your guests feel safe and comfortable.
You can also break the ice by sharing your passion and expertise with them at the beginning of your .
Another point to consider is the group dynamic. It's likely that guests won't know each other. So consider including an activity that breaks the ice at the beginning of your experience. Get everyone to know each other so they can relax and really enjoy your .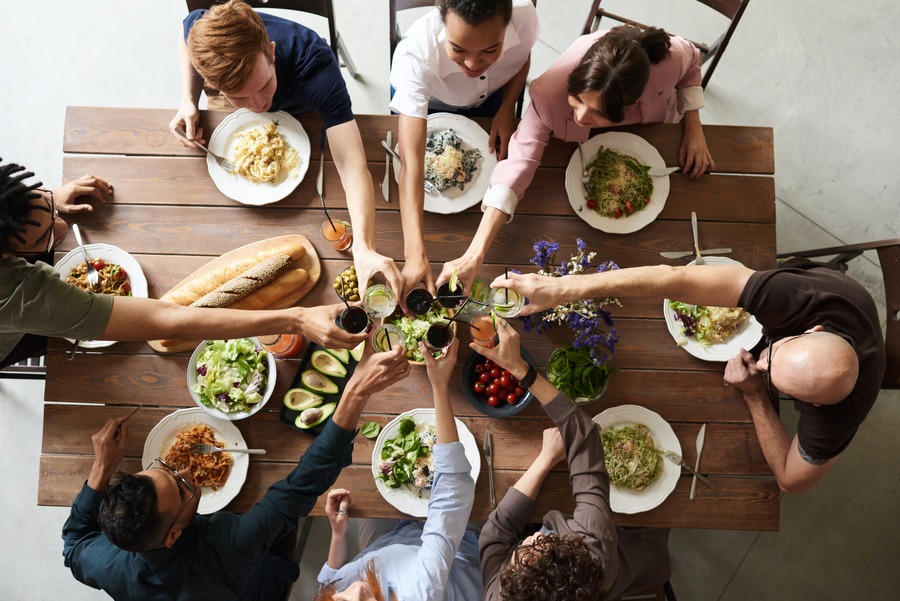 6. Test new concepts before offering them
Once you've created your next amazing on paper, test it.
Ask a couple of friends, family, and colleagues to come along and give them your full experience. Then ask them for their honest feedback.
Getting this feedback can help you to make small tweaks to improve your so your guests get an unforgettable experience they'll want to share.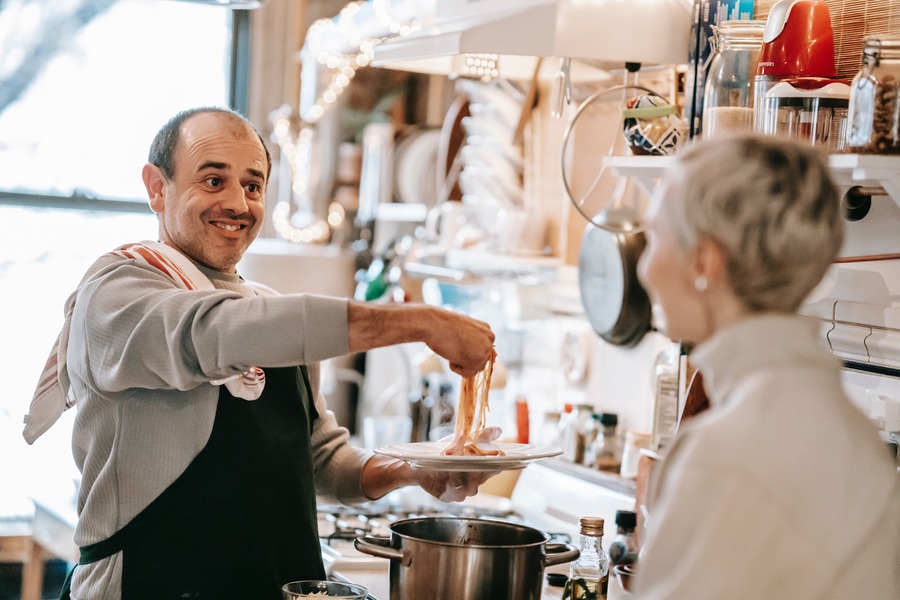 One more thing
That was a lot of information in a short period of time. But I promise you, if you follow these tips you'll be 6 steps closer to creating a great experience that sells.
And here's one final piece of advice - don't be afraid to be different.
99active welcomes all the wacky, weird and crazy experience ideas. We want to support you on your journey to sharing your expertise with the world. We want to get to know you. We live our "Know-Your-Provider" principle.
Got skills or expertise you want to share with the world? Set up your free provider account. Share your talent on 99active.com