The Best Place To Discover New Experiences
With 99active we want to bring the daily hour of vacation into the day. Everyone can participate in indoor and outdoor activities. And everyone who has found his talent can offer experiences. Experiences, adventures, tours is what we call acts. We have made it our mission to make life more active and connect people of all ages in beautiful moments shared together.
Good News
Find ideas about what you can do together.
And find all kinds of useful information that supports an active lifestyle together.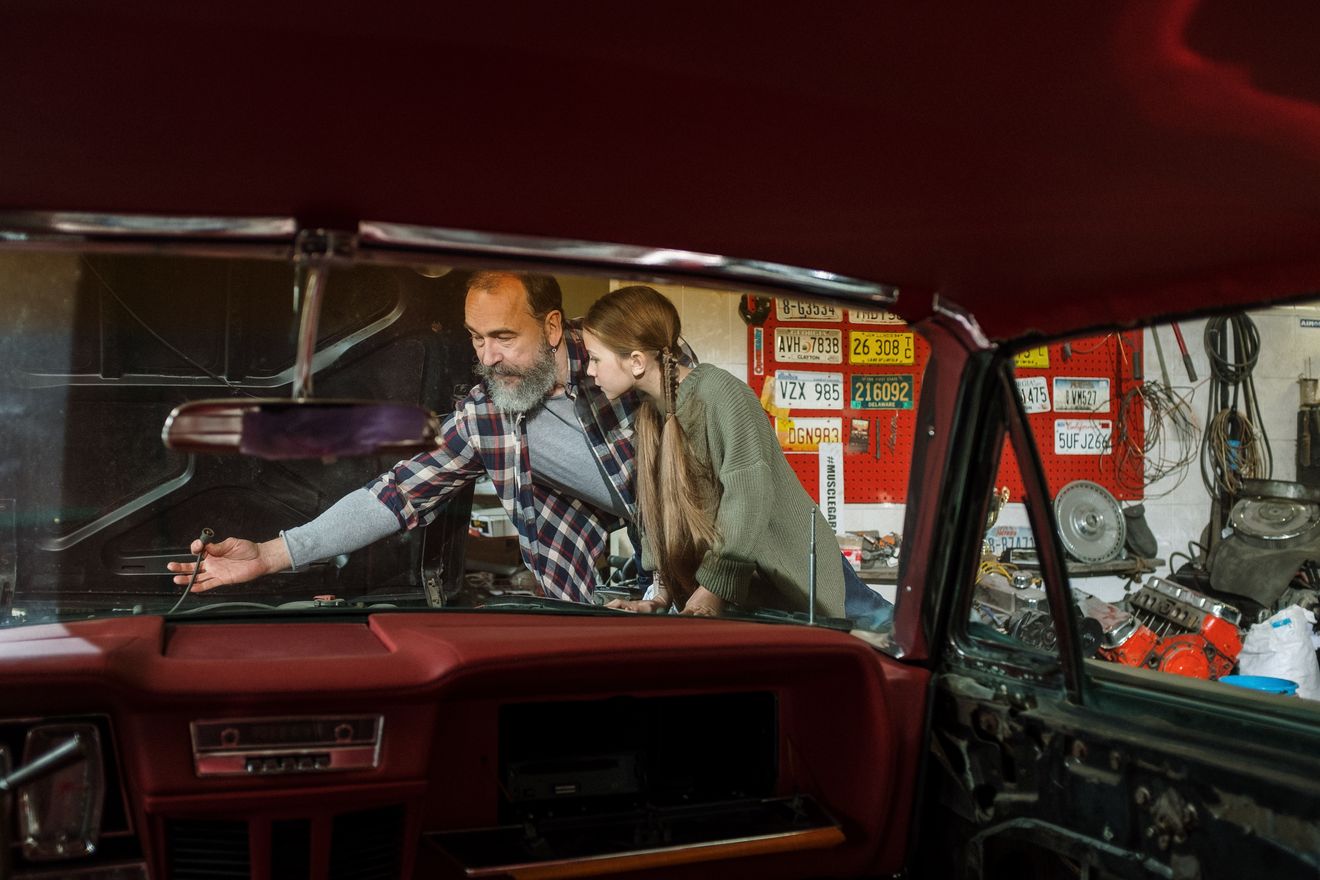 Live Skill Sharing
How do we move from passive consumption to active doing.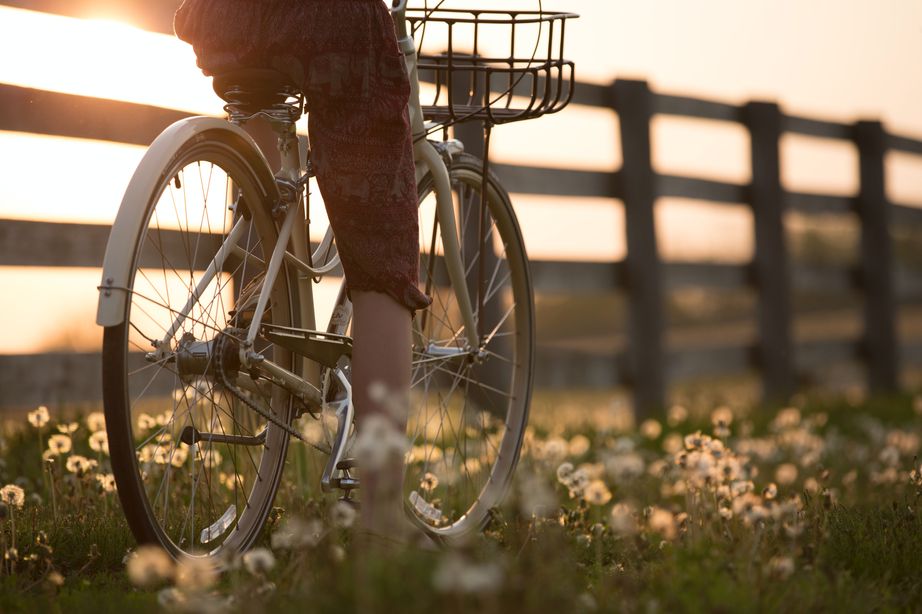 Biking in June
What better way to feel the cool breeze than to ride your bike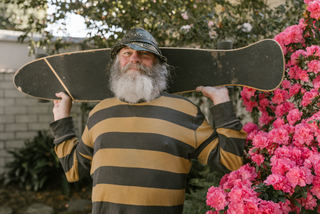 May - Events for the best years of life
Looking for - cooks, watercolor artists, bakers
What are you waiting for?
Don't take a peak - jump around the corner!
Getting started