Our Vision
Our vision at 99active is to create a vibrant and active world where people can develop their individual talents and interests. We strive to strengthen local communities and connect people by providing a unique experience portal that allows people to be active in every moment. We believe in real, live moments that create joy, adventure and meaningful encounters. Our goal is to make the
act
Store the first stop for people looking for extraordinary activities and offer providers a professional platform to share their passions. With 99active, we want to revolutionize the way people learn, experience and connect with each other every day of the year.
Every
act

ticket - a promise

At 99active we stick to our principle: no vouchers. Why? Because we believe in real moments, real experiences. Vouchers often collect dust, unfulfilled dreams. With 99active, every

act

ticket is a promise of an adventure waiting to be lived.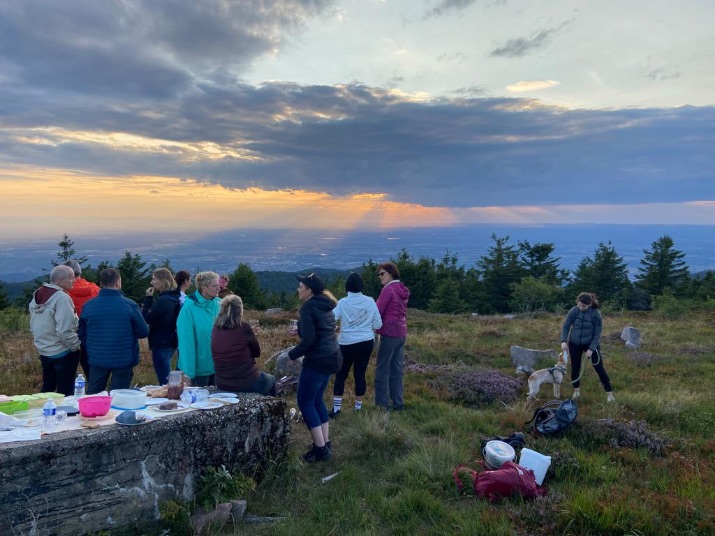 Commitment for one moment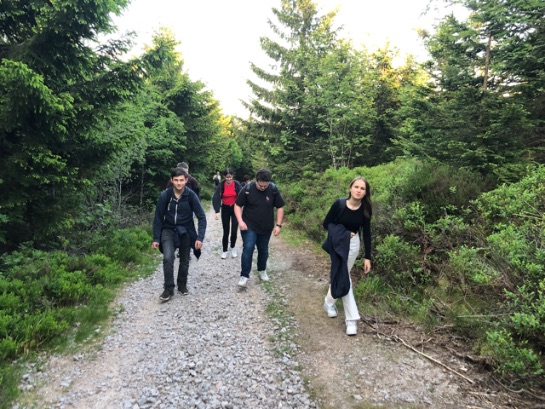 Commitment for the Moment. Not for a Lifetime. At 99active, we value your freedom to choose experiences based on your mood. No subscriptions, no long-term commitments. Say goodbye to the guilt of missed sessions. Embrace the spontaneity of living life on your terms. One
act
at a time.
Real experiences matter
Live Moments Matter. At 99active, all our
acts
are live, real-time experiences. No prerecorded videos or virtual simulations. Feel the energy, connect with others, and immerse yourself in the authenticity of the present moment. Live the adventure, embrace the now and create lasting memories that you can cherish forever.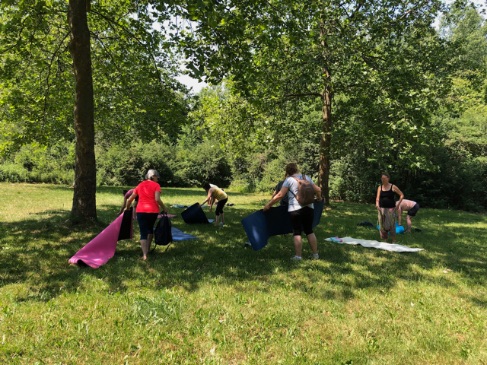 Our Values
Authenticity

We believe in unique and authentic experiences. 99active is about highlighting the special value of individual talents and interests.

Trust

Trust is of utmost importance to us. We are committed to creating a trustworthy and secure platform for providers and customers.

Community

We encourage the building of active

act

communities. People with similar interests and hobbies exchange ideas and experience together.

Joy

99active is about the joy of discovering, trying and experiencing new activities. We want to inspire people to discover the magic in the ordinary and create unforgettable moments.

Uniqueness

We believe in the uniqueness of the

acts

in the

act

Store, which help make 99active a platform to find extraordinary experiences that can't be found anywhere else.

Local Connection

We are committed to strengthening local communities. Our platform promotes local activities, brings people together in the region, and helps providers offer their unique skills locally.

Ownership

We encourage both

act

providers and

act

participants to take individual responsibility for their learning, experiencing and sharing talents - space for personal growth and self-development.