8 BENEFITS FOR
TALENTED PROVIDER
8 BENEFITS FOR
TALENTED PROVIDER
8 BENEFITS FOR
TALENTED PROVIDER
8 BENEFITS FOR
TALENTED PROVIDER
8 BENEFITS FOR
TALENTED PROVIDER
8 BENEFITS FOR
TALENTED PROVIDER
8 BENEFITS FOR
TALENTED PROVIDER
8 BENEFITS FOR
TALENTED PROVIDER
Become part of our community and share your passion and skills as a provider of unique acts like nature tours, courses, adventures and more. Become inspiring for others and offer unforgettable experiences!
Turn your creativity and skills into unique experiences
It's your creativity that creates crazy, weird and wonderful ideas. It is your skills and knowledge, that turn them into wonderful acts.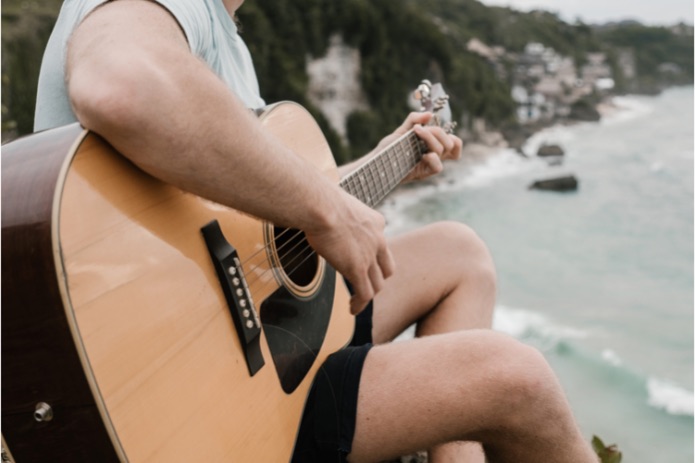 Our service for you as a provider
5-Minutes from the

act

creation to ticket sales.
Offer weekly or monthly recurring

acts

act

Store publication without waiting
Promotional printable poster for each

act

act

on the internet calendar of events
Online Ticket selling and payment handling
Daily ticket sales stats

act

reminder email for your customers

act

participant list for you
Your workspaces - everything where you need it.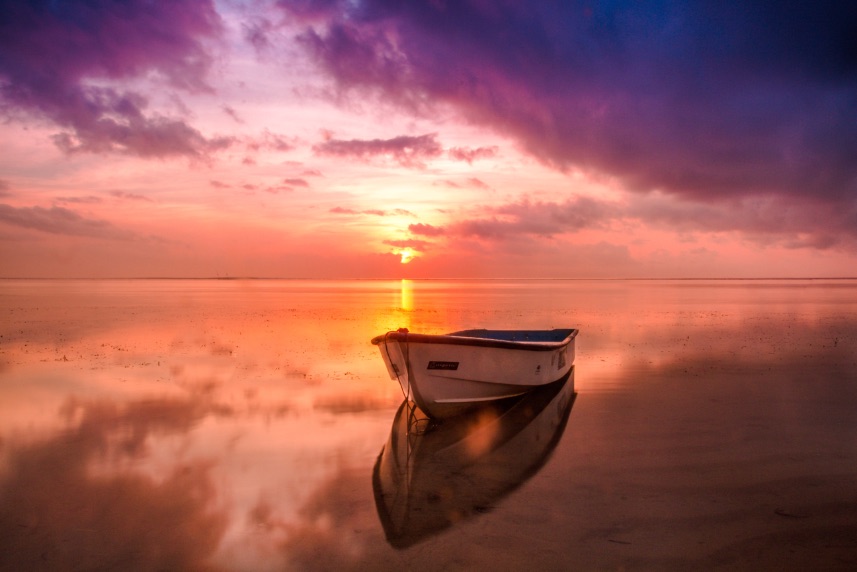 My Offers
All your acts are organized at one place.
Participant List
Sales Stats

act

copy - paste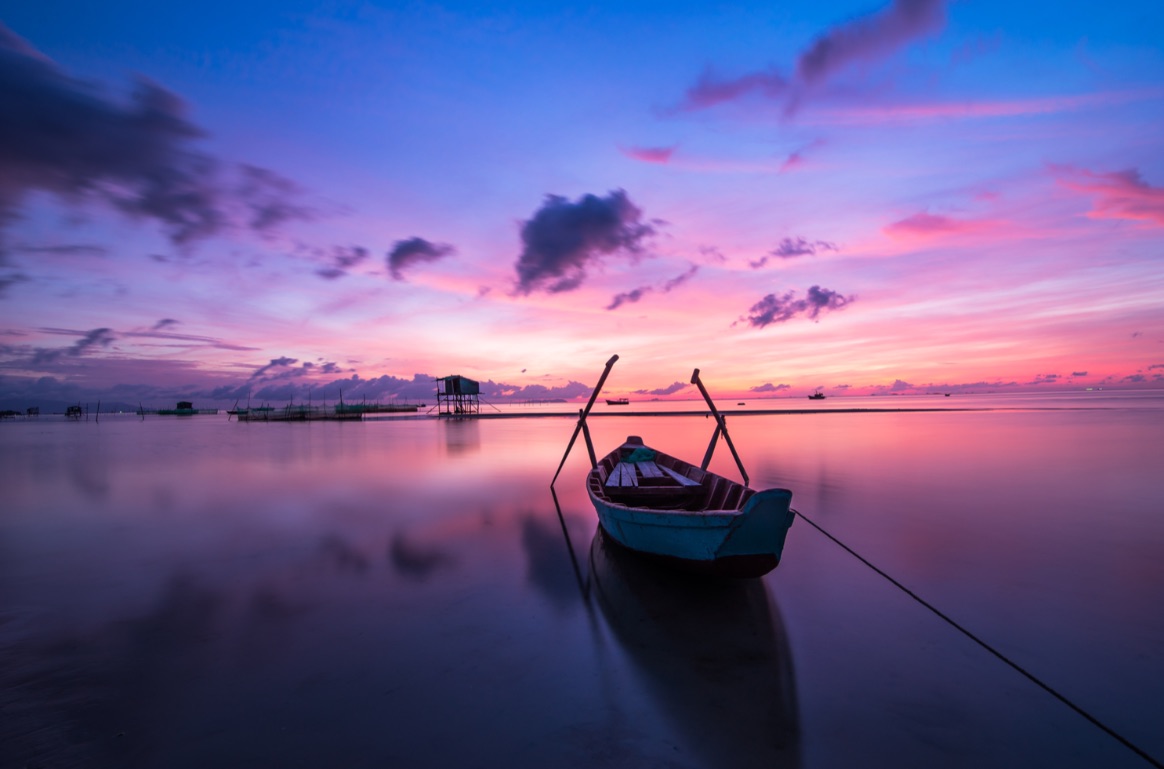 My Financials
All financial transactions at one place.
Overview
Dowload documents
Download list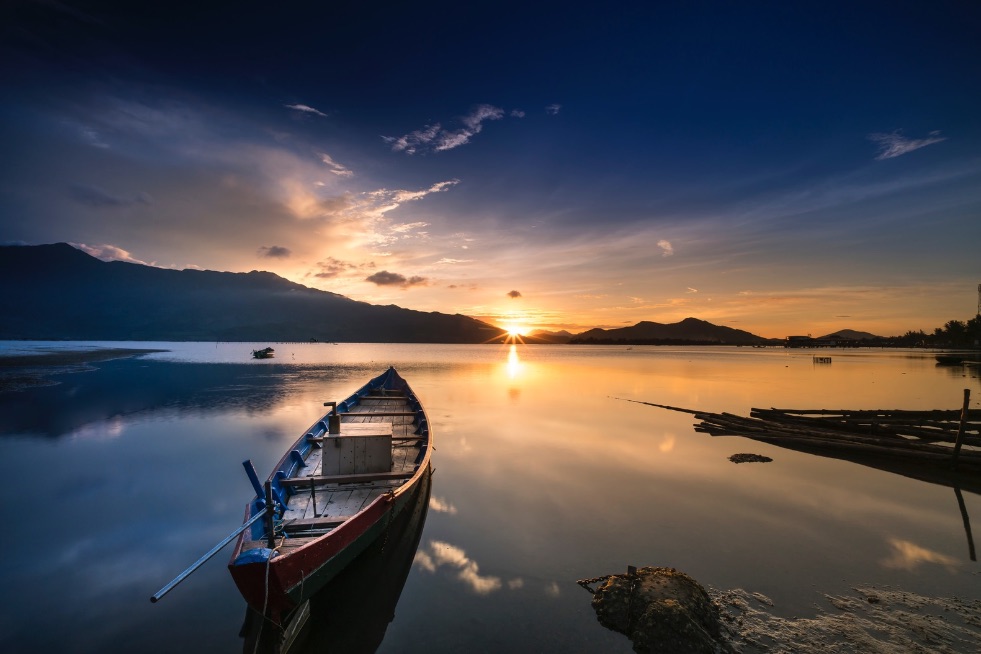 My
act

Store

You'll get your own act Store.
Your own Store
One Link to share
Your reference page
You will love what you do.
Test your idea on our act Store and vary with design and price.
We offer you an 'all-round service' from the act creation of your offers to ticket sales and your payment.
In a hurry. Here's how it works.
1

Create an

act

We publish your act on our act Store and make sure your act is found.
2

Sell Online Tickets

On our act Store we are selling the tickets and handle the payment.
3

Get you revenues

We transfer your revenues to your bank account and provide the credit note document.
The process ...
Let the adventures begin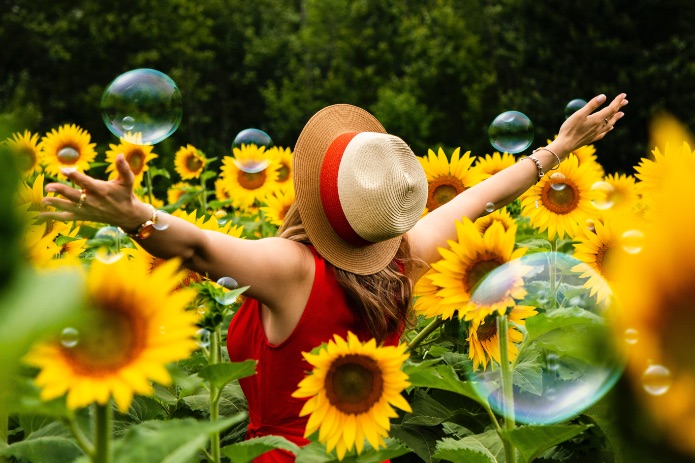 Start your fulfilling career now at 99active as a provider and become part of a growing community. Share your unique adventures with the world and inspire others to enrich their lives.
Get inspired by the acts, feel free to offer them in your region. 'Copy - Paste' is desired.
You Want To Know More Right Now…
What is an

act

?

An act can be a tour, a course, an adventure, an experience or a discovery. It is an activity that people can experience and enjoy together, to learn something new, to discover or experience together.
What can I sell?

Sell your skills. Become a provider. As unique as every face is, as unique is every act. Uniqueness comes from your very skills, skills you can provide by offering your act, whether you're in Art, Music, Hiking, Lifestyle, Food or Free Climbing. Everyone got something to provide. Here, you can sell it. You can offer a course, a guided tour or an adventure how often you like. Create a single act or an act series for weekly or monthly act performance.
How much time will I need to invest?

Time is precious. We know that. That's why we want you to spend as little time as possible. Creating your first act can take about 30 minutes. Depends on your writing skills and how long you want to search for a nice title image. If you want to offer your act again, just copy & paste, change the date and check your descriptions. 5 Minutes. Done and published. We take care about your act publishing on the act Store, selling your tickets, managing ticket returns and all the needed financial transactions. You observe how your participant list fills up and you think about how to make your act an experience for the participants. Spend your time providing excellent uniqueness with your acts and less time designing.
How do I get paid?

Payday. We transfer each earned revenue straight to your Bank Account after your act was performed. Just perform an amazing act, leave us your IBAN and you will receive your money in 5-7 days.
How much does it cost?

Your acts and skills are invaluable. We value that. Becoming a provider is free. You do what you do best and offer your acts. We handle the ticket selling, the customer payment and the ticket returning for you. Once everything is done and your act is performed, we take a service fee of 10% of your ticket price. That's all. No hidden fees. Calculate your act revenue: Calculator
Who can set up a provider account?

Anybody can become a provider on 99active. Whether you're new to the game or an established experience provider, our platform has everything you need. You can be a company or a private person. You only need to have the skills to provide your experience.