Our service for
act

providers and

act

participants

Our comprehensive service opens the door to a world of experiences. With the

act

Store, we operate the meeting place for

act

providers and

act

participants. Whether you're looking for unique experiences or want to share your own expertise. The 99active

act

store is the place where people and opportunities connect.
Our Service for
act

Providers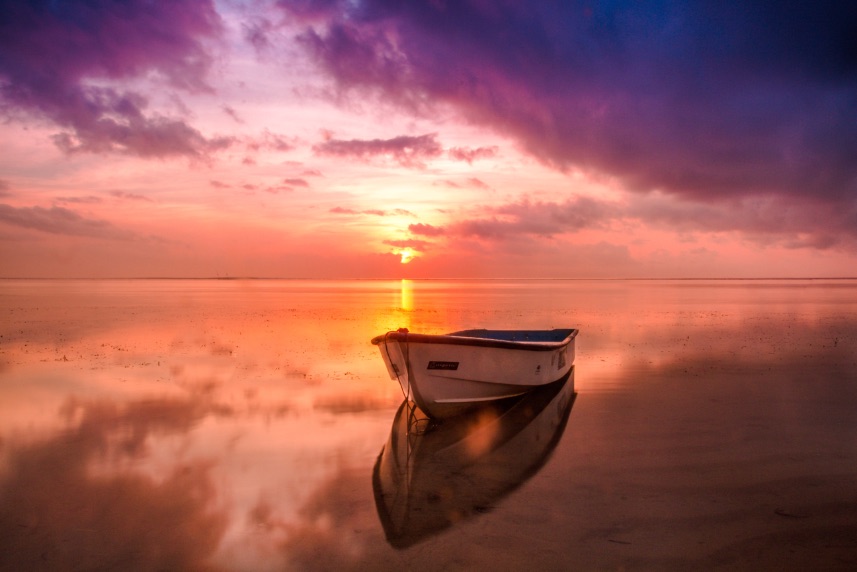 My Offers
All your acts are organized at one place.
Participant List
Sales Stats

act

copy - paste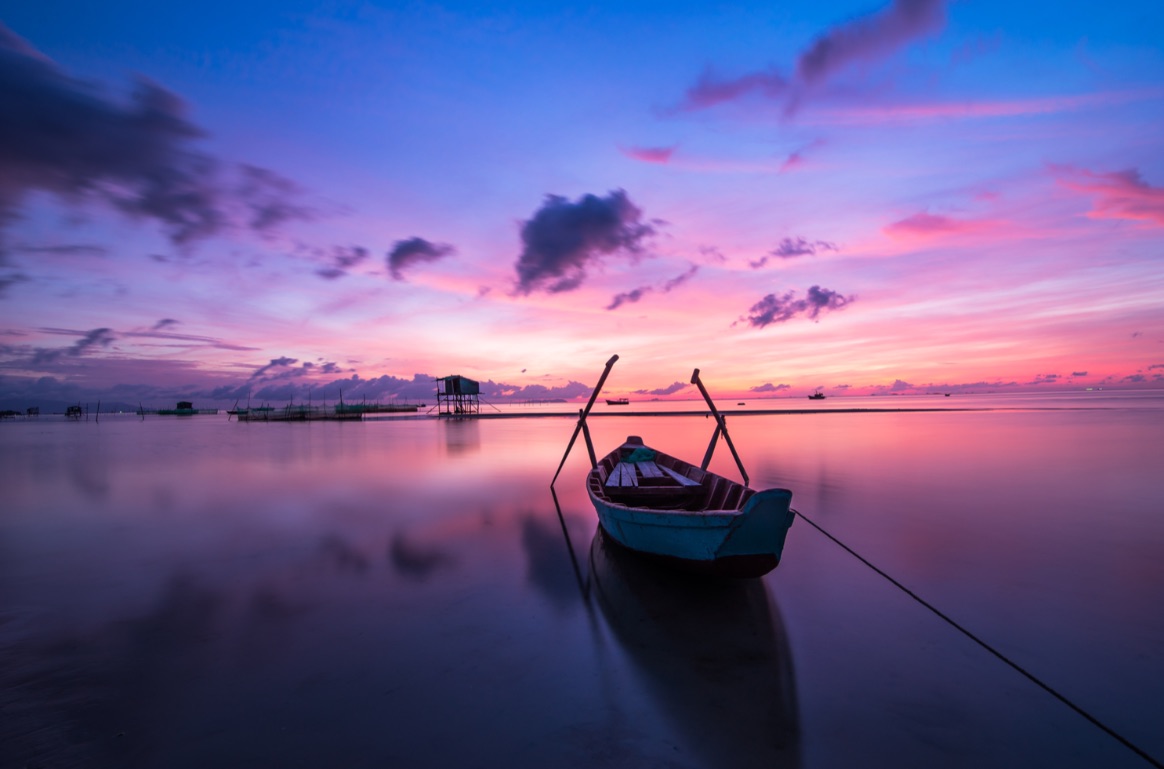 My Financials
All financial transactions at one place.
Overview
Dowload documents
Download list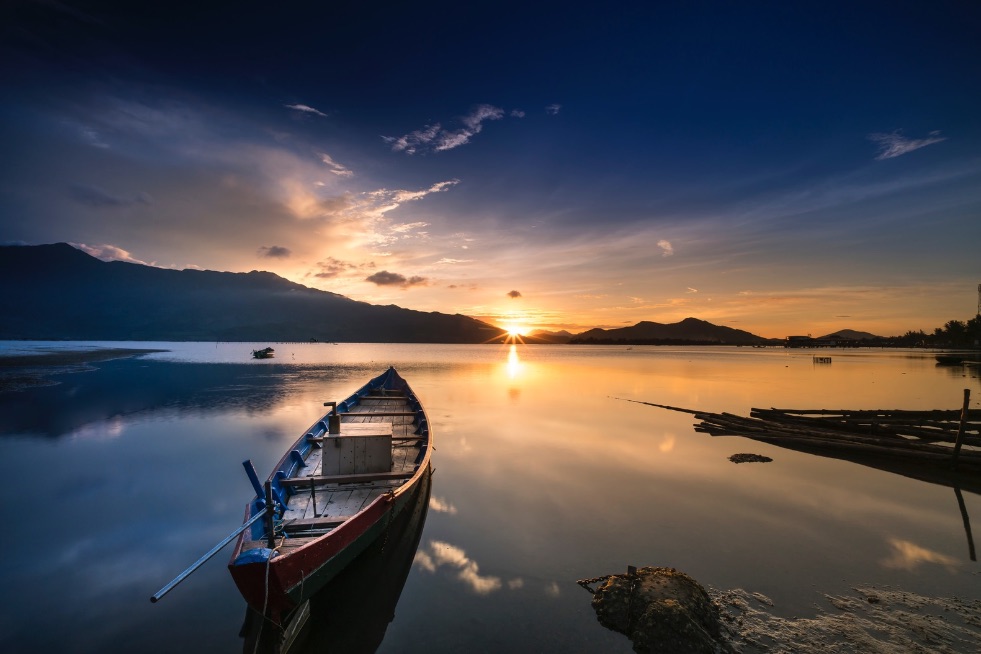 My
act

Store

You'll get your own act Store. Share the link.
Your own Store
One Link to share
Your reference page
Service list for
act

Providers
5-Minutes from

act

creation to ticket sales
Provide weekly or monthly recurring

acts

act

Store publication without waiting
Advertising poster for each

act

Sell tickets online and we handle the payment
Ticket sales statistics and participant list
.

act

Reminder email for participants

act

Participant list for providers

act

Store for providers
Set ticket booking and return period

act

Newsletter for the next few days

act

Workspaces clearly and intuitively
Our Service for
act

Participants

Discover unforgettable moments on your doorstep with 99active. Our comprehensive service brings unique activities and experiences directly to you. Immerse yourself, enjoy, and be inspired by the diversity. Your active life starts here.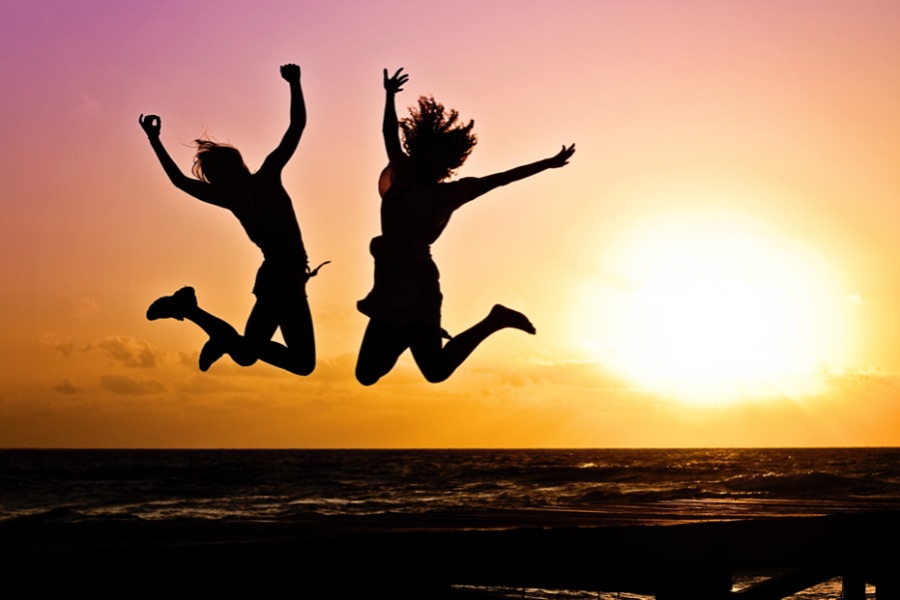 Know what is going on
The act store keeps you up to date
Informs about local

acts

Learning from experts on site
Experience in small groups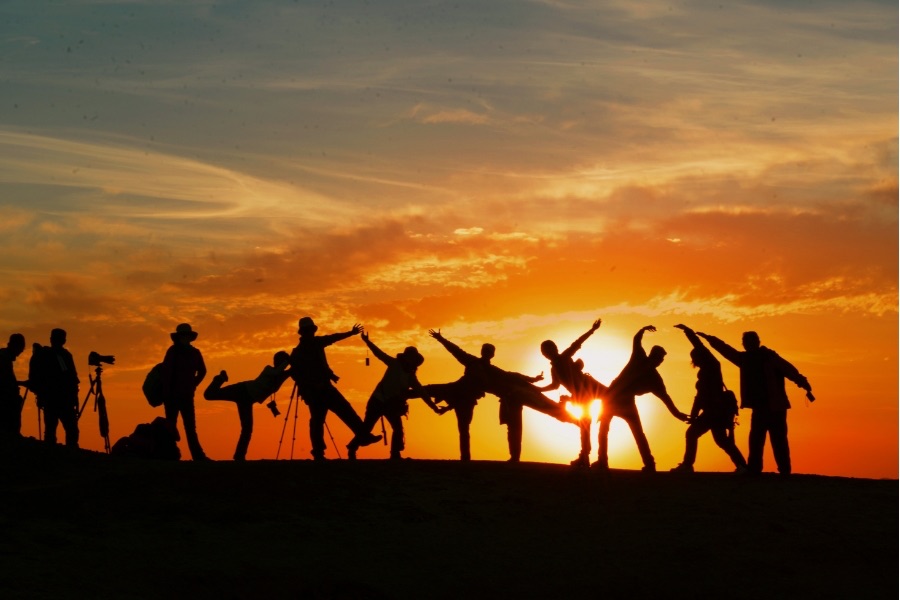 Ticket Service
From online booking to payment and confirmation
Buy tickets online
Multiple payment methods
Ticket by email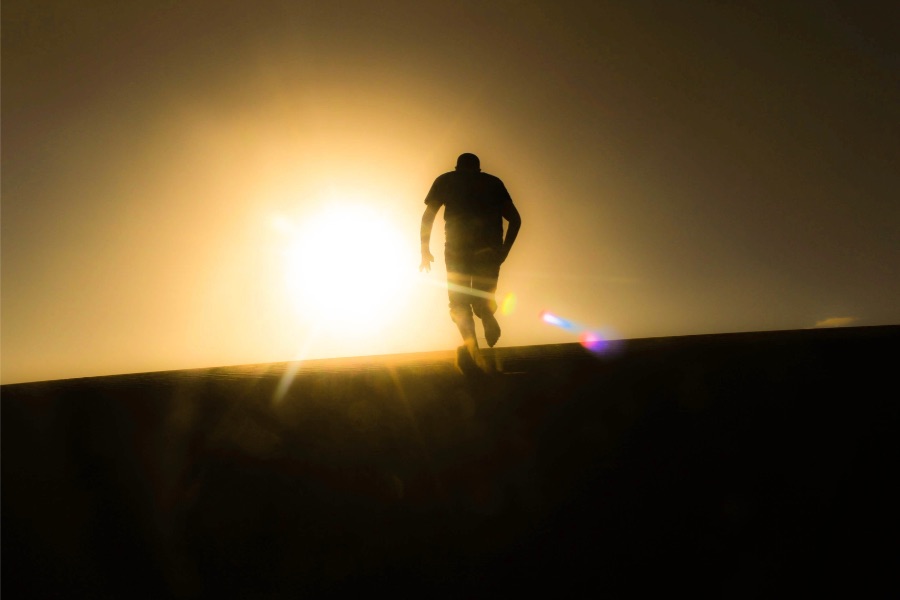 Email Service
Our emails are always there when you need them.
act

Ticket confirmation

act

Reminder

act

Newsletter
Service list for
act

Participants
choose an

act

and book your ticket online
Pay by direct debit from your bank account, Paypal or credit card
Ticket and invoice by email

act

reminder email one day before it starts
User account with many benefits, such as ticket return

act

bookings clearly stored

act

newsletter every Wednesday
We still have many good ideas
We are constantly working to polish our service - with one goal: to make regions bubble and unite people in unforgettable live moments. We're like the stage for talented providers to really show off their skills. Together, let's conjure up the 'wow' in your day!