May - Young Adult Activities
Meditation, Slackline Adventure, Tennis Fun Games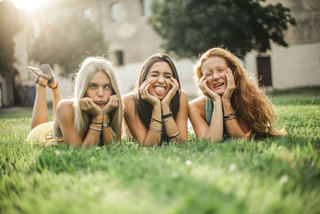 Survival Camp (age 18+)
Who doesn't like a good camp adventure? We all love the fun-filled activities of a good camping and that's why we are looking for fantastic camping event organizers for young adults.
When confronted with a difficult assignment, anxiety is generally the first reaction in humans. Survival Camps are designed to assist young adults discovering their own courage button. They get teached the three essentials of survival camping: shelter, water and food. Hands-on camps where they will dig in and learn how to collect food, make fire and construct shelter in a survival situation in a fantastic camping environment.
Would be great to find outdoor coaches who are offering survival camp to train young people how to construct their own shelter, gather items from the environment to aid in their drive for greater self-reliance and apply their thinking skills to create and use new tools, all while strengthening their connection to their peers and the natural world.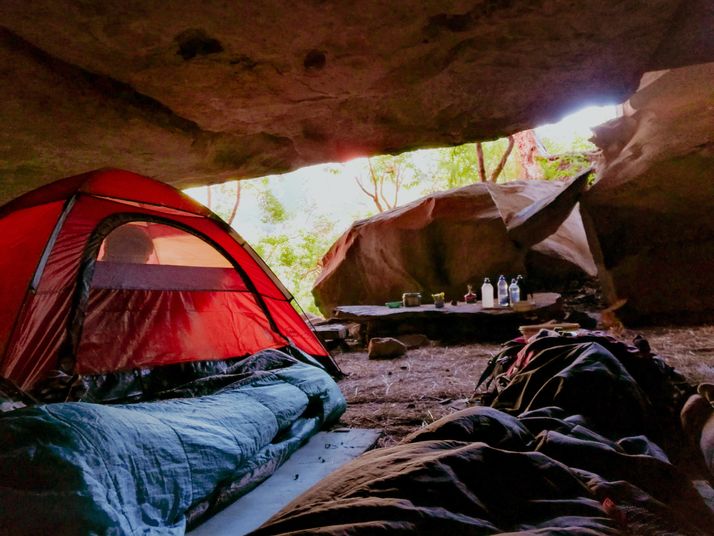 Motorbike Tour (age 18-24)
Young adults love adventure and what could be better than taking a few fun motorcycle tours in nature and enjoying a little thrill? Ride together, discover nature and improve your own riding safety in the group. And at the end, stop at a local pub at a reserved table to eat and talk together.
We are looking for experienced motorcyclists and motorcycle enthusiasts who know beautiful routes and places that would be good for a joint tour.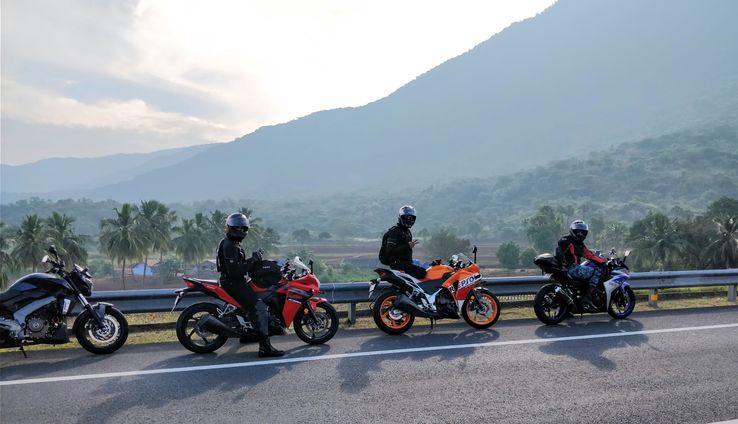 Sunset Hiking (age 25-39)
Imagine hiking in a landscape that is breathtaking with the beautiful colors of the sunset. Hiking is a fun and healthy way to get outside and visit nature parks and other natural areas. These trails are often off the beaten path and allow you to see places that are less busy. One of the best aspects of hiking is that you can do it any time of year. It also helps relieve stress and clear your mind.
We are looking for experienced hiking guides who organize beautiful tours and offer them on 99active.com.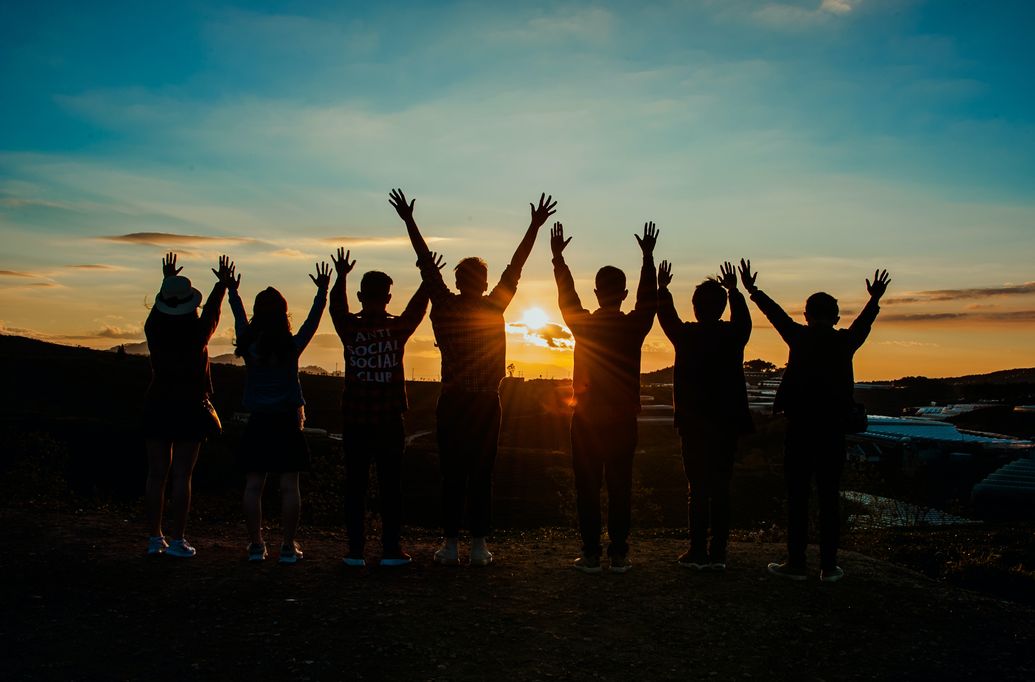 Do you feel like making the world a little more active?
We support you through the entire process, you can keep focus on the beautiful moment. How it works