99active on Instagram
Talent Scouting and Story Telling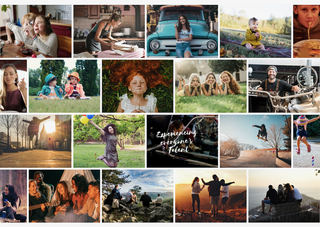 We have set up a 99active community channel on Instagram. We share the best moments of adventures and experiences that have taken place. We share joy, fun and togetherness and invite you to offer your talent in an . Be inspired by our talent scouting posts and stories.
For all of you who want to meet new people, have exciting experiences, we post last minute from our marketplace.

Experiencing everyone's talent together !

Follow us on Instagram