Revealing the New act Store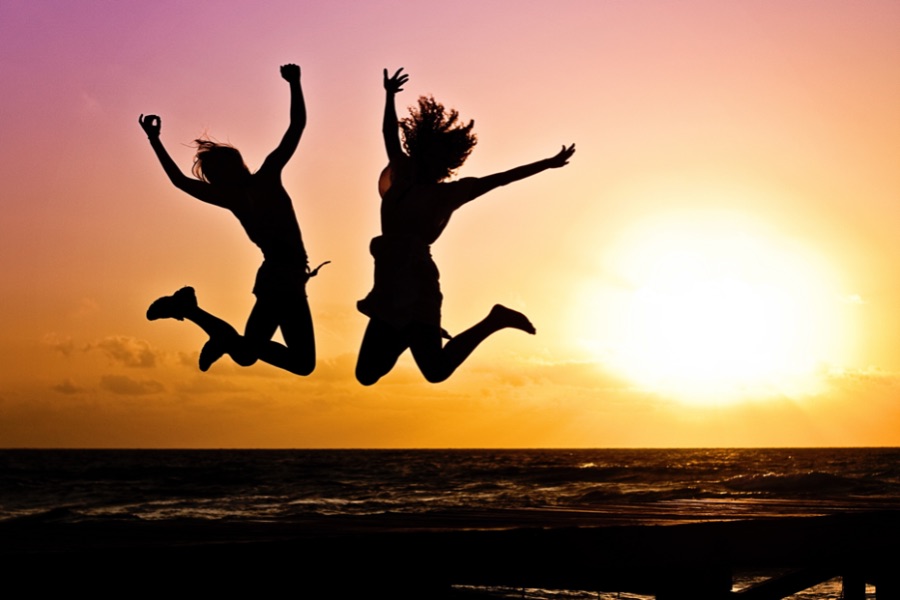 Revealing the New Store
Are you ready to create wonderful memories? Do you want to live an active life full of joy? Yes? Then let us introduce the
Store. The place where shared activities become unique "". A place where professional experts from your region share their passion through unforgettable experiences for you. The new Store offers a wide range of individual indoor and outdoor activities. Whether you want to enjoy a romantic sunset picnic tour or rediscover your region on an exciting herb hike, you'll find the right experience to be more active here.
Experiences built for togetherness
Experiencing unforgettable moments together is what creates wonderful memories. The
Store is made for an active life focusing on shared activities. Our providers from your region offer group experiences for people in your region. So the individual and unique activities shared with others will enrich your life and inspire you. Immerse yourself in the variety of built for togetherness to meet new people and share unforgettable adventures with them.
Enjoy every day of the year
You can experience an hour of pure vacation from everyday life every day. Treat yourself to experiences in the
Store that fit perfectly into the little free moments you have. How about a sewing class to learn how to sew your first bag yourself? Or a cooking workshop to indulge your taste buds and master the kitchen? Leave the stress of the day behind and immerse yourself in a relaxing time out that will give you new energy and create beautiful memories. Taking time out for yourself shouldn't be reserved for vacations. Use the store to enrich your everyday life with little vacation moments every day.
Rediscover your region again and again
Discover the magic of your region. See the beauty and wonder that's right on your doorstep. And do it over and over again. Often we know foreign places better than our own surroundings. But with a little curiosity and openness, you can discover so much in your region. How about getting to know the herbs of the meadows and observing when and where they grow? A herb walk in your region allows you not only to be mindful and close to nature but also to relax and be enriched at the same time. Immerse yourself in the abundance of nature right on your doorstep and let yourself be enchanted by the treasures of your region.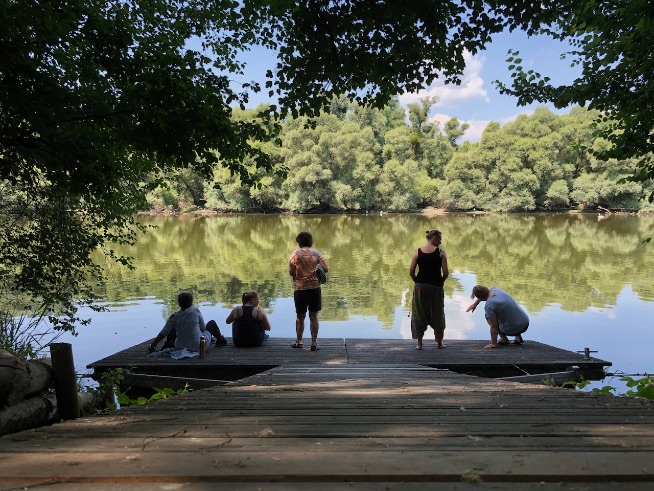 Feel community in small groups
You can exchange ideas with like-minded people and experience unique moments together. Whether you want to unleash your creative side by making handmade birthday cards or meet new people with similar interests, each
creates a small, vibrant community.
Meet new people from your region
The
Store gives you the opportunity to meet new people from your region. At each , you'll meet like-minded people who have similar interests and want to experience fun and joy together. Each creates a unique community where you can make new friends. Dive into the world of and discover the special connection that happens when people with similar passions and interests come together.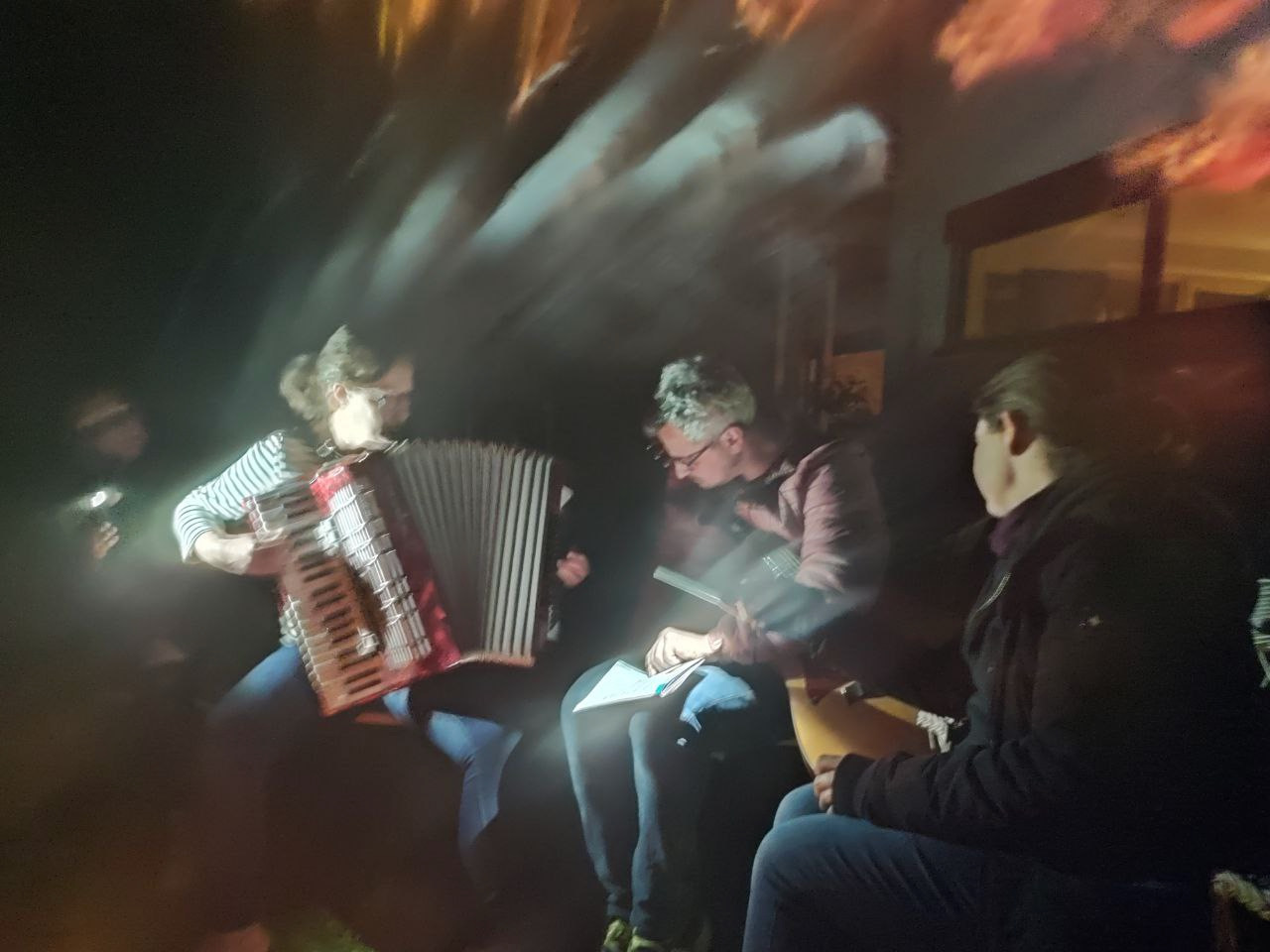 Pay fair prices
Our providers offer outstanding skills in unique
. We believe that quality comes at a price, which is why our providers offer their tickets at fair prices. Forget coffee at a major coffee chain for a day - invest in yourself and experience a bike tour of your region that's guaranteed to thrill you.
Stay flexible in your schedule
We know that flexibility is important. And that's why we offer you the possibility to cancel or reschedule your tickets. Check your provider's ticket return conditions when you invest in your experience.
Try something new
It's time to try something new and enjoy the moment. Our
are unique and offer you the opportunity to align yourself with your needs and desires. From game nights with friends to sporting activities like badminton on Friday nights, anything is possible at the store. Each stands on its own. Individually. Unique. An experienced moment.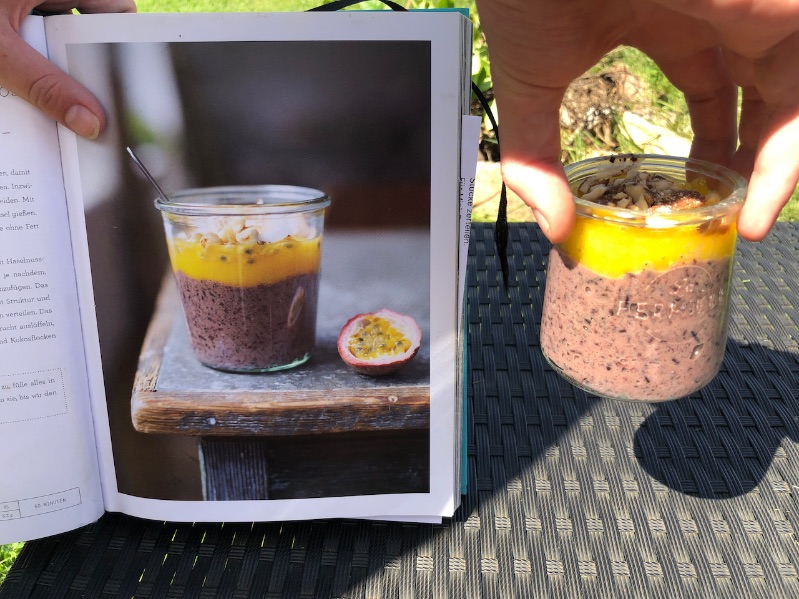 It's time for something new
So, are you ready to experience something new? Are you itching to jump off your sofa, peel your face away from your screen, get out in your region and experience an active life? We've got you. Head over to the new
store today to explore the offers for the wonderful and beautiful in your region.