The Magic In The Ordinary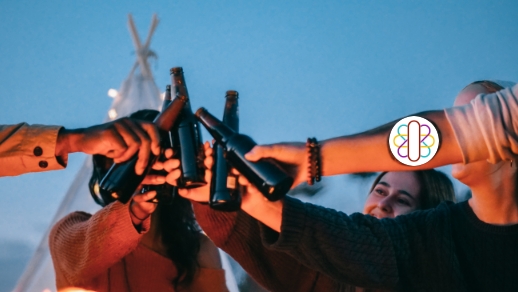 After 500 tickets sold, we take a look back at the small moments of excitement and how we're building an active community
Looking back at the first 500 tickets sold at 99active makes us feel proud and happy. Every ticket sale means not only a shared moment but also an encounter, a shared experience and pure moments of happiness. Because 99active is exactly what we promised:
A place where magic is discovered in the everyday.
We've found providers with countless unique talents who express their passion in every single
. The groups are deliberately kept small so that traditions and knowledge can be shared live and experienced together. And the participants have told us they very much appreciate the small group sizes.
Here's a look at some fantastic feedback we've received from our first 500 customers:
'I like that the group is so small, I could ask all my questions.'
'I like the intensive exchange with the other participants.'
'It's really good to learn individually how to bake bread with little yeast.'
''The herb tours around the year are fascinating. We learn about a few herbs on each tour. Thus they remain in my memory.'
'Because of the small group, the yoga trainer had enough time for each individual.'
'With each , a small, active community with similar interests and a real bond is created.'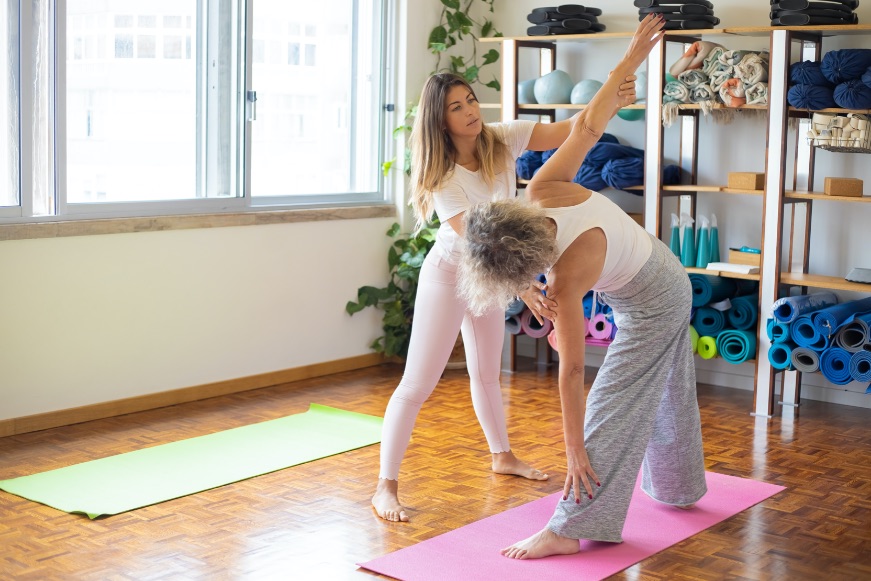 are little masterpieces of shared experience
But we don't rest on our laurels. We're going full throttle to offer even more classes, tours, workshops and adventures. At 99active, we affectionately call them "
" because they're not more than just an activity, they're little masterpieces of shared experience.
Calling providers with a passion and love for sharing their talents with the world
Do you want to do what you love and actively shape your region? We invite you to become part of our community of providers. With talent and passion, everyone can make their region more active. And the chance of loyal repeat customers is huge.
Most of the performed provided so far ended with comments like:
'When is the next Children's Forest Adventure?'
'Are you doing this more often now? Would be really nice.'
'When is the next sunset picnic tour?'
'Do you ever offer a painting course with texture pastes?'
'Can you show how to make your own cream for everyday use?'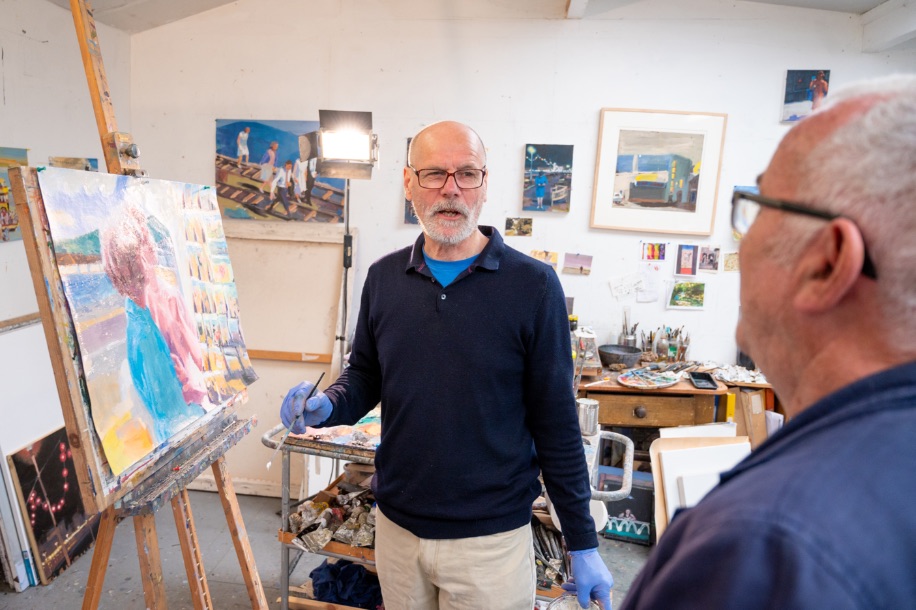 Thank you and a look to the future
We still have a lot of plans and look forward to carrying our vision forward. Stay excited and curious because we're only at the beginning of our journey. Together, we celebrate every moment and are grateful for the trust placed in us as a young marketplace. We thank all the providers and customers who share their experiences with us and believe in our vision. Let's get off the couch together and discover the joy of sharing experiences. Because 99active is not just about activities, it's about creating memorable moments that enrich lives. Join us and let's continue to discover the magic in the everyday! Made for an active Life The 99active Team

Calling providers with a passion and love for sharing their talents with the world