Make Your Store an Experience Destination
A unique approach to making more sales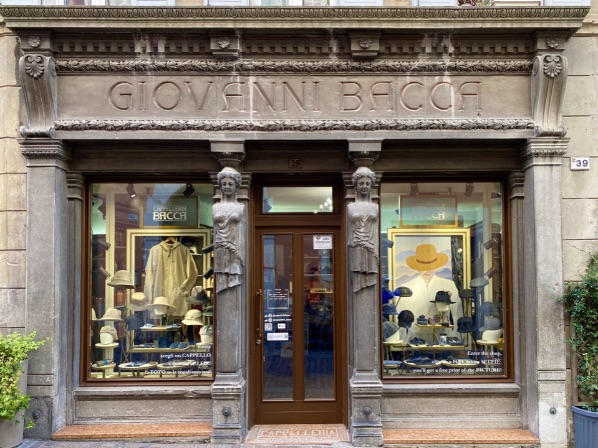 A unique approach to making more sales and creating great customer shopping experiences
You've tried all sorts of marketing tricks to make your slow times busier. But none of them have worked. Try "experiencifying" your customer's shopping experience… Have you ever wondered what you can do to make a little extra money when your store is empty?
Think about what your current day looks like…
You watch window shoppers pass by wishing they'd come inside. But, they look at your amazing window display and continue walking. You put so much effort into making it look pretty, but that 'pretty' isn't selling So there must be a way to pull the customers in for a chat. Or some sort of interaction to lead more people towards the sale. And there is…
Imagine getting customers into your store with samples
So instead of people sampling your product with only their eyes, they can test it with their mouths (if it's food - otherwise it's just weird) and their hands. Really get a feel and taste for your product. This is a tried and tested technique. And there's always something you can give out for sampling (it's not just food):
Fashion stores - hand out a branded cloth measure tape
Toy stores - put together small bags of legos to give out
Stationery stores - create branded pens and notepads
The list could go on forever… Giving samples and starting a conversation allows you to attract more people to your product and into your store.
Now, isn't that thought so much better than the one we started with?
It's a much better image than your well-dressed store clerks standing around waiting for customers to step inside, right? But it still doesn't guarantee a sale or an increase in revenue during these "dead" times you're not getting customers. So, we're going to look at an alternative that guarantees more customers in your store and more chat about your products. And here it is…
Make your store an experience location
This is totally different to most marketing tactics stores use. But this is exactly why it works. And why?
Because it turns your passive space into active space.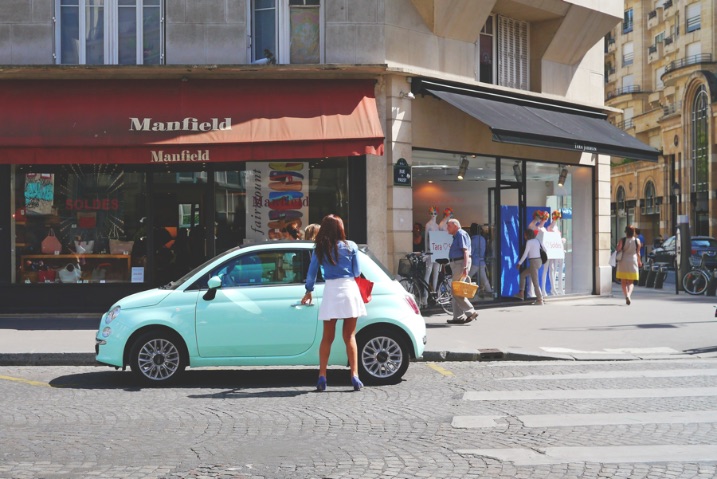 Instead of a Saturday shopping walk (and window shoppers), you provide a great Saturday experience. Instead of bored store managers and clerks, you have a bustling store with chatter and excitement buzzing around. Instead of no sales, you make money and create an amazing experience for your customers so they come back again and again. Now, isn't that the dream? Running a store that everyone wants to go back to? 99active gives you the opportunity to do just that and we're going to show you how, right now…
Create an immersive and personal experience for your shoppers
You know the times your store is doing nothing. Just look at the data and cash register times. We're going to show you how to turn those times into an immersive and exciting experience for shoppers. Here's what you need to do step-by-step...
1. Choose the days and times when you see the lowest sales occur
You'll most likely be closing the store to normal customers to put on your experience, so you don't want to do it at a time you normally sell well.
2. Think of an activity that's related to your product
You want your experience to be something relatable to your product otherwise your customers will feel confused. This sort of disconnect will lead to no sales again. See the examples after this checklist for inspiration on this step.
3. Put your experience on 99active.com, create an
Make your experience available to potential shoppers and locals by posting your
on our marketplace. You can post your first one for free - nothing ventured, nothing gained, right?
4. Let 99active promote your experience for you
We'll market your experience to existing users in your area so you can sit back and get into planning the finer details of your experience.
5. Put on a great show that excites and energises your customers
Watch your new potential customers enjoy the experience you've arranged for them. They get to relax and have fun on the adventure you take them on whilst also experiencing your store and your products.
Struggling to feel that spark of inspiration for your store experience day?
Take a look at some of these examples to get your creative juices flowing…
Fashion store experience example
Who wouldn't love to be styled by a professional?? A fashion store owner could put on styling sessions with coffee and cake. Customers enjoy being styled whilst eating delicious treats. The shopping experience becomes an active and exciting time to have fun and share some great styling tips.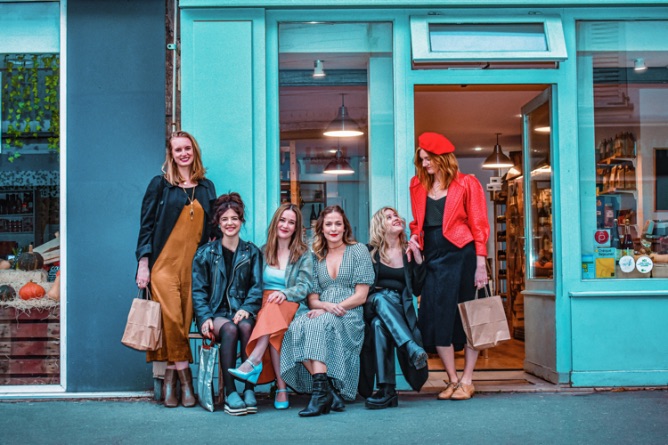 Decoration store experience example
Who does not like to sit down at a beautifully set table? A decoration store owner could organise a luxurious dinner and decorate the table with their amazing decorations from the store. The food would come from a local restaurant. So the opportunity for collaboration is here too. And the customers enjoy the dinner whilst admiring and talking about the great decorations and centrepieces.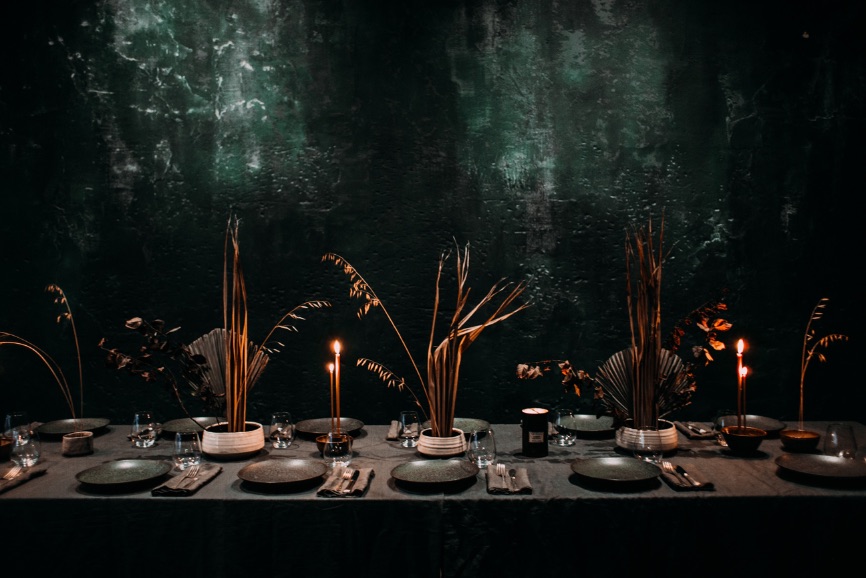 Can you see how these experiences make shopping much more active than the common open-store nights?
So, it's time to banish the slow days and welcome a more active shopping experience for your customers with 99active. Join us as a provider today and start offering your first experience in just a few clicks! You can test-drive 99active before you fully commit without paying a penny. Special offer: Promotion weeks, you'll be able to publish your
free Later cost €1.00 to publish. Set up your free 99active provider account today and reap the benefits of making the shopping experience active - more sales and more happy customers!