Do what you love
Find yourself a new hobby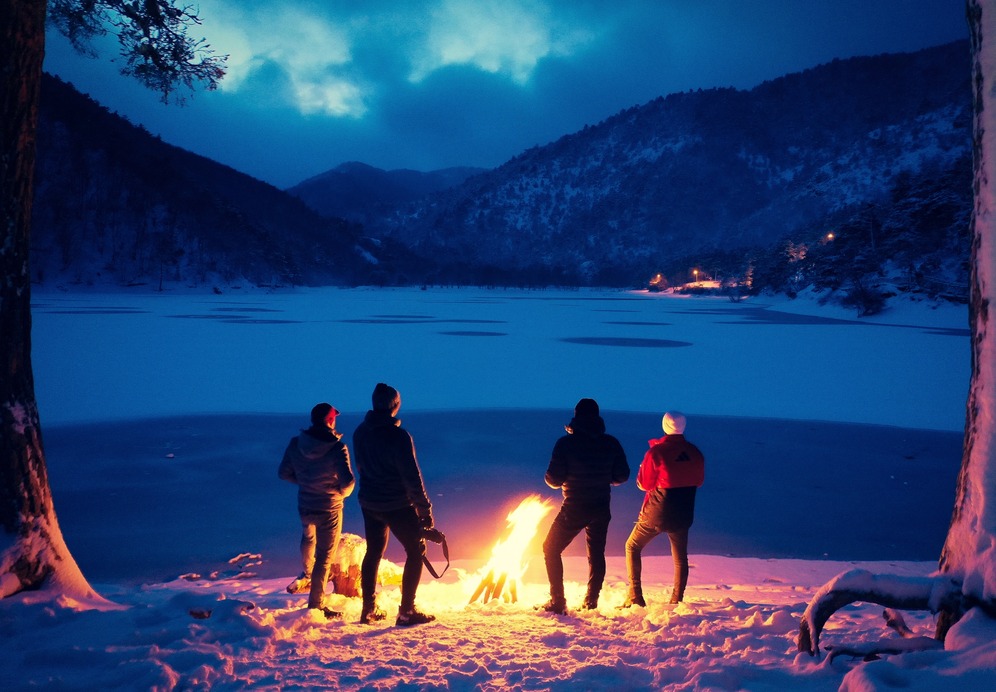 Did you know that only around 5% of the population currently spend their evenings getting outdoors and walking? Yet 56% choose to spend their evenings at home with family or watching TV! It's an astounding statistic. But it's the way the world has moved.
At 99active, we're on a mission to get more people out in the evenings and weekends to enjoy the outdoors, meet new people, learn new skills, and create unforgettable memories. So, to inspire you into taking up a new hobby or learning a new skill from a local in your community, we've compiled a list of the top 7 life benefits of doing this.
7 amazing life benefits if you do what you love
1. Dive deeper into what you love
Do you have a passion that you haven't pursued in a while? Lots of us do. You know, life gets in the way and you don't have the time or energy to get back into it.
Take this as a reminder that you should get back into it.
When you dive deeper into what you love, your body releases endorphins. This sends neurotransmitters to your brain that make you feel happier and less stressed. So if you like to cook, pull on your apron and get creative in the kitchen. If you like to hike, join a guided walking tour to a place in the mountains you've never explored. Whatever your passion is, 99active providers can help you rekindle your love for it - check out the range of available in your local community here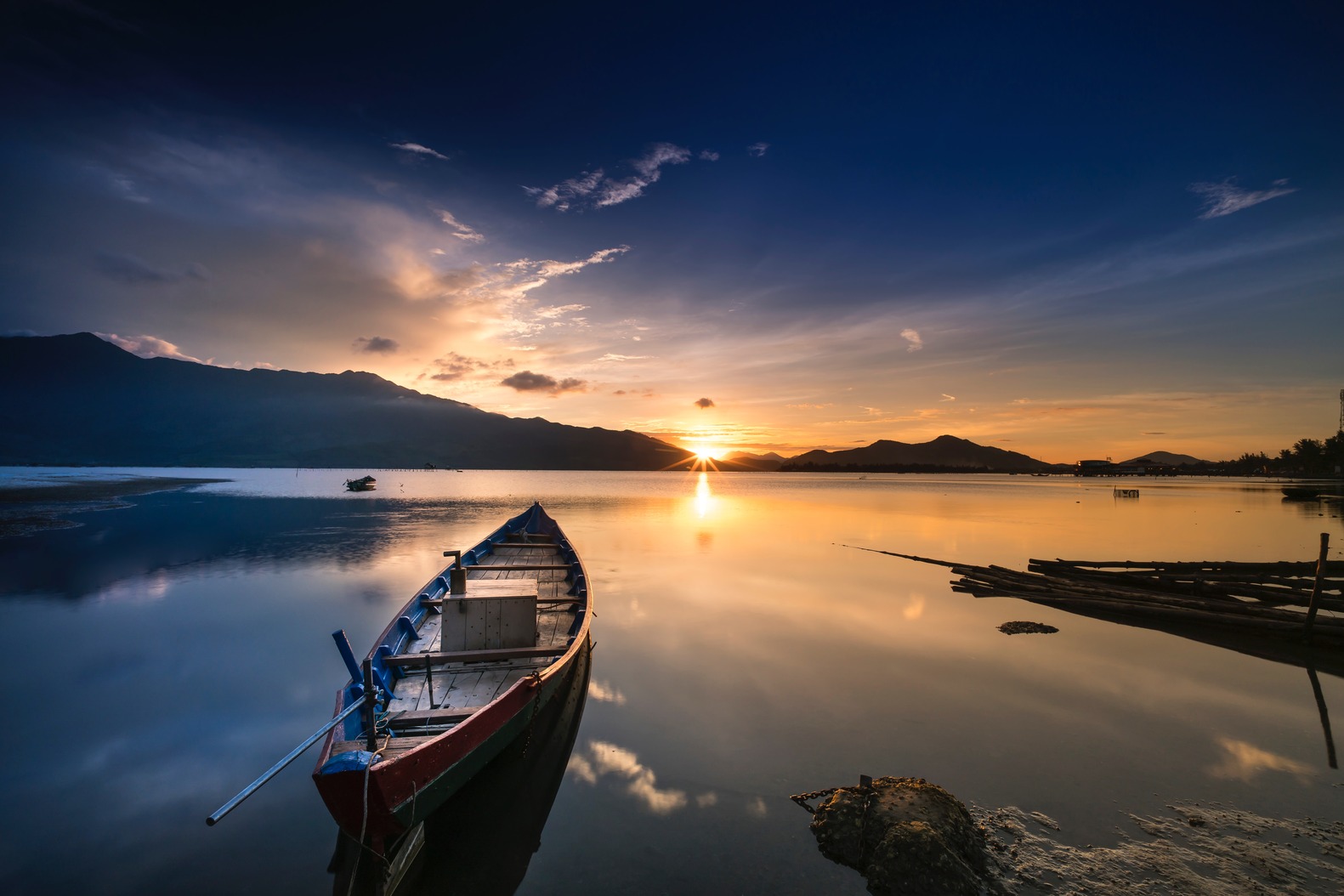 2. Support your local community
When you join our amazing providers in your area you support your local community. You give back to the people expanding the availability of cool new experiences in your area. And you also become a part of the community.
So many places around the world have lost their community feel. Everyone is so disconnected…
wake up in the morning
go to work
come home from work
eat dinner
watch TV
sleep and repeat
Think about this for a moment. When was the last time you went to a community event? Do you even know about any future community events in your area?
Being a part of your community leads us perfectly to our next benefit…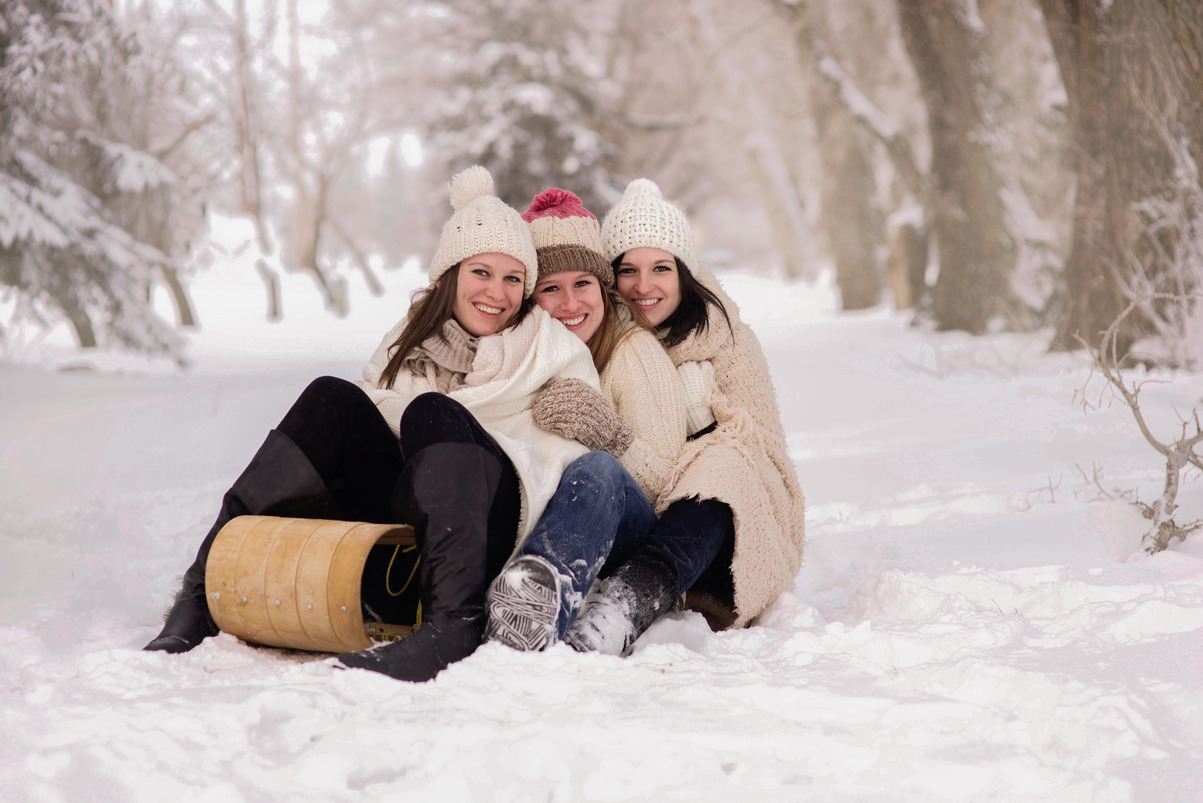 3. Meet new people in your neighbourhood
As we just discovered, most people don't get involved in their local community. They prefer to get home and close the door to everyone else. But doing this means you neglect some basic human needs…
Socialising
Being active
Making friends
Increasing your social circle
We are social beings that require regular exercise and activity. So why do we close the doors to the community and ignore the natural beauty around us?
Socialising and being active help improve your physical and mental health. So 99active are centred around providing experiences and building skills in these areas. Check our social and active in our unique marketplace.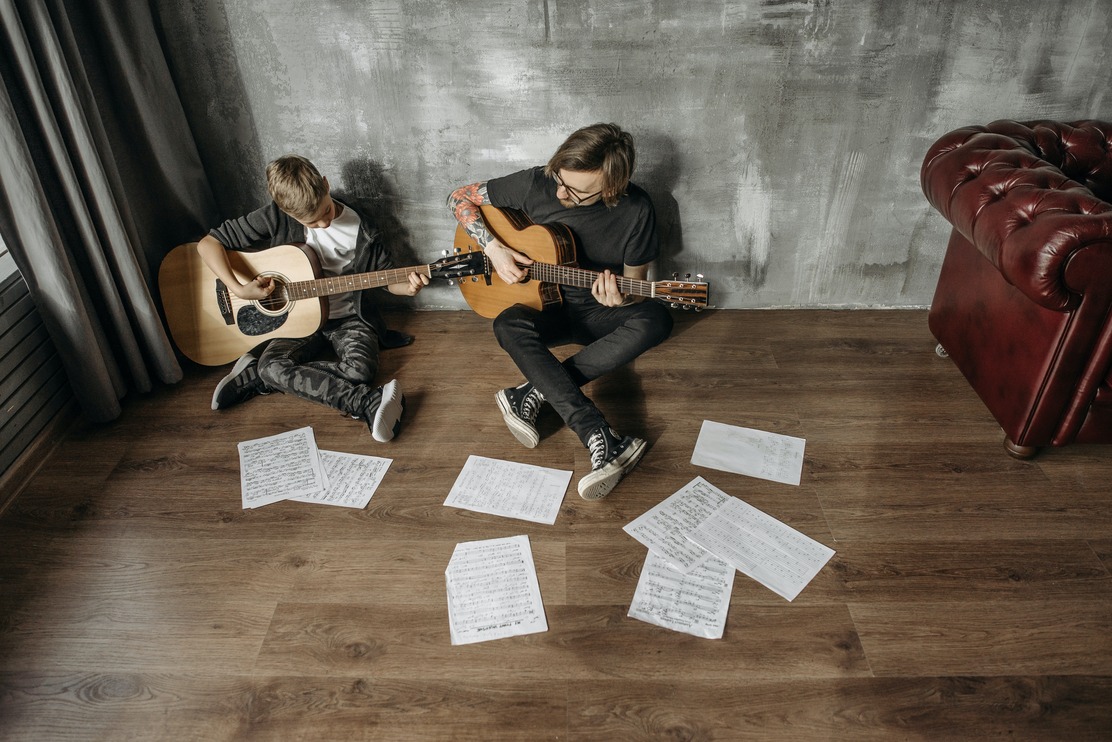 4. Stop feeling lonely all the time
According to a global survey by statista, 33% of adults worldwide experience feelings of loneliness. Put simply, every 1 in 3 people feel lonely. And loneliness can lead to mental health issues including depression, anxiety, low self-esteem, low confidence and heightened stress.
Getting out and learning a new skill, meeting new people and being active will help you to feel less lonely. Especially when you experience this with friendly locals. So getting out and about to learn new skills with 99active helps decrease all aspects of loneliness.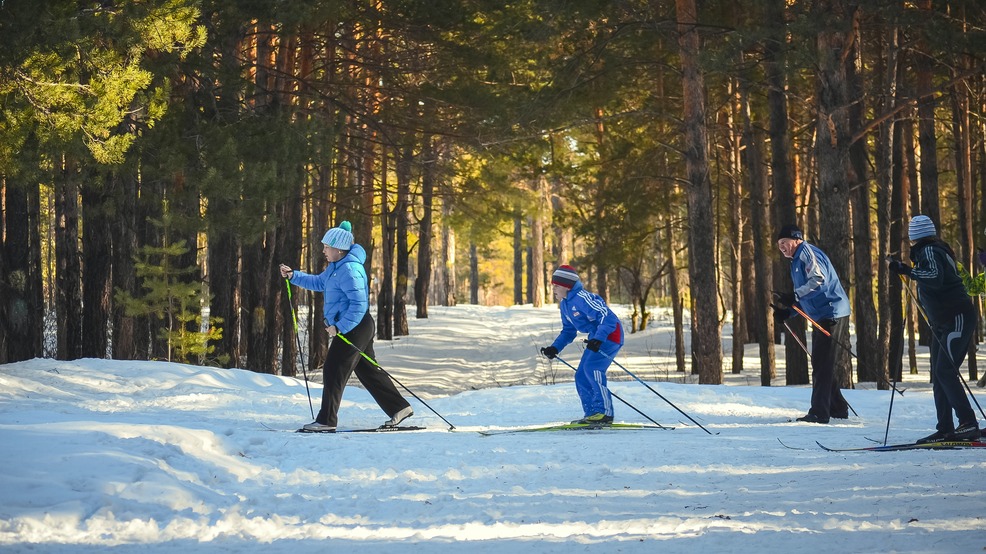 5. Grow your comfort zone and happiness
You'll never change your life until you step out of your comfort zone; change begins at the end of your comfort zone. Bestselling author and coach Robin Sharma said "As you move outside of your comfort zone, what was once the unknown and frightening becomes your new normal." And as you expand your comfort zone your happiness increases. You become more open to new experiences. And you start truly living your life to the fullest.
So a life-changing benefit to learning new skills and having new experiences is to choose things that are at the end or just outside of your comfort zone. Push yourself and you will grow as a person, you'll be happier and feel more fulfilled in life.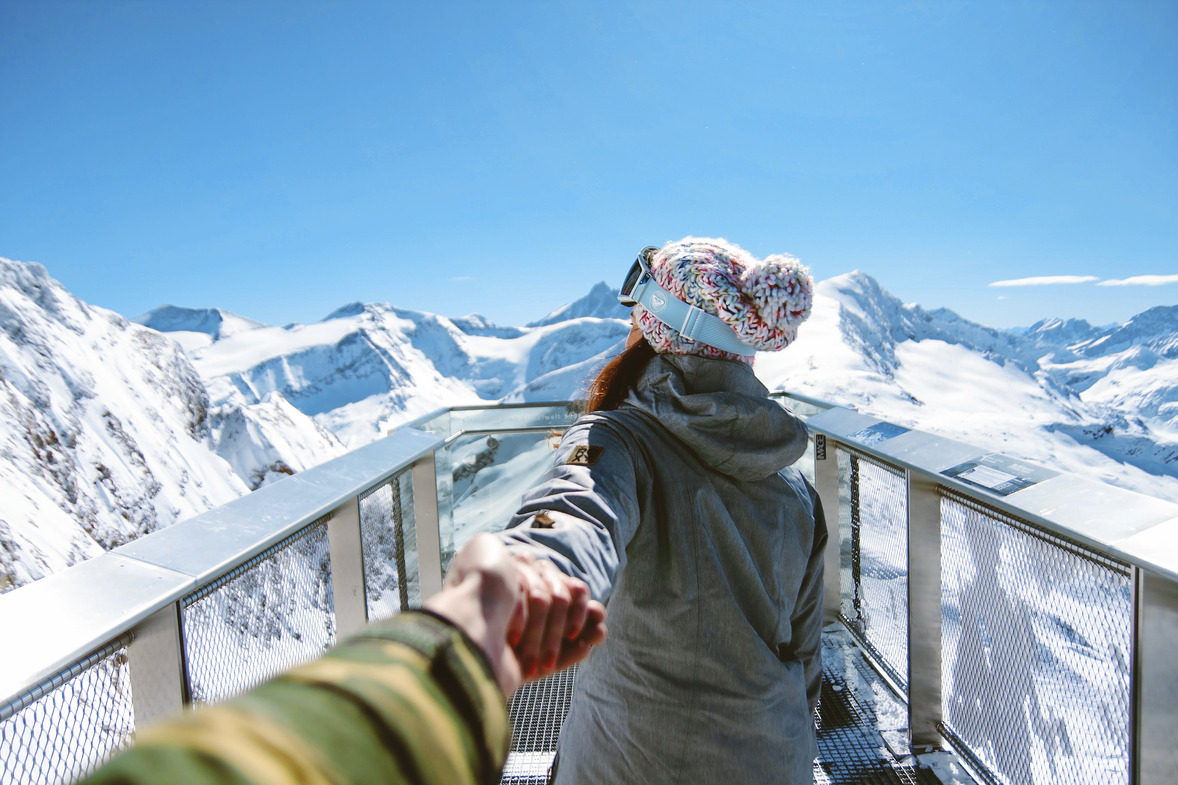 6. Create unforgettable memories
We already hinted at this benefit in our introduction. You don't create unforgettable memories on your couch. You create them experiencing life and learning new skills. Unforgettable memories are ones you tell as stories for years to come.
You know, stories like that time you went hiking and discovered a hidden cave that you never knew was there… until your 99active guide showed you. And you explored the amazing cave filled with beauty impossible to describe. That's a story worth telling and a visual memory that will stick with you for a lifetime.
We'll say it again; creating memories to remember is seldom done in your living room in front of the TV. So get outside and create unforgettable memories in your local community.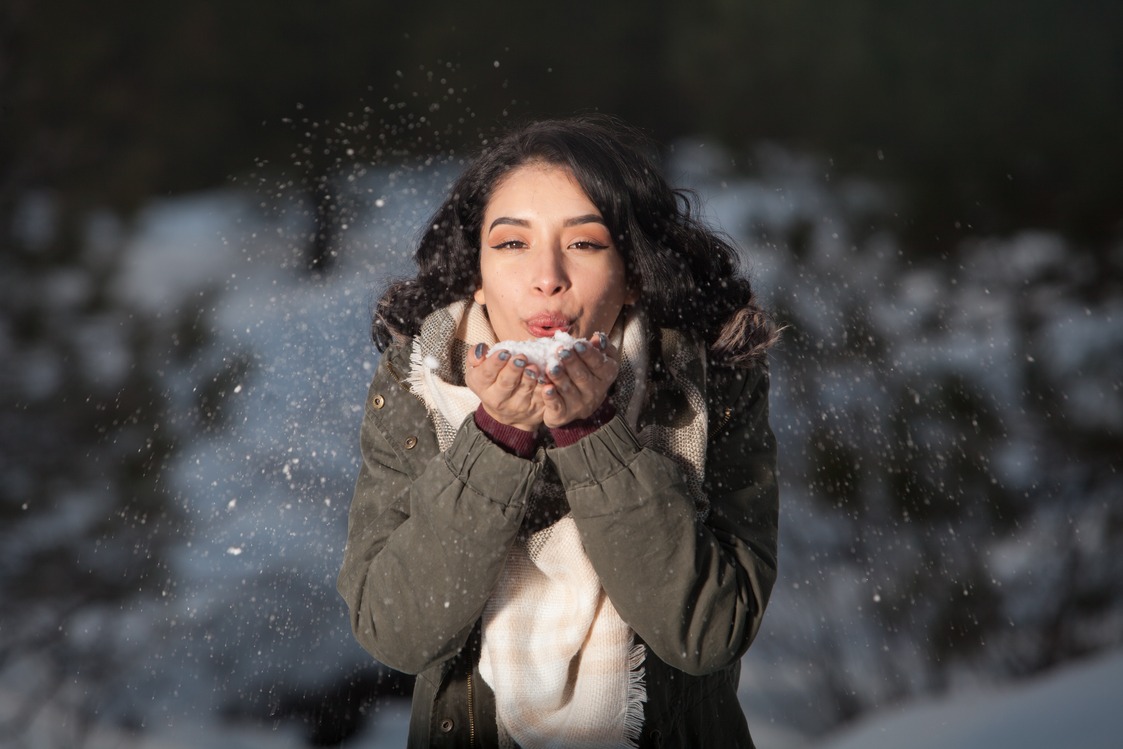 7. Discover new interests and find new passions
The great thing about having a marketplace like 99active full of potential experiences is the opportunity to discover new interests and find new passions. Sometimes you're in the mood to try something different. Choosing experiences with 99active allows you to figure out new interests, and experiment with finding something else to add to your list of passions.
You never know, trying out that cooking class could lead to you becoming a passionate cook in your home.
Browse our growing collection of experiences in your local area and beyond on the 99active marketplace - find a new adventure today
Do what you love