99active vs AirBnB Experiences
Which service is best for you?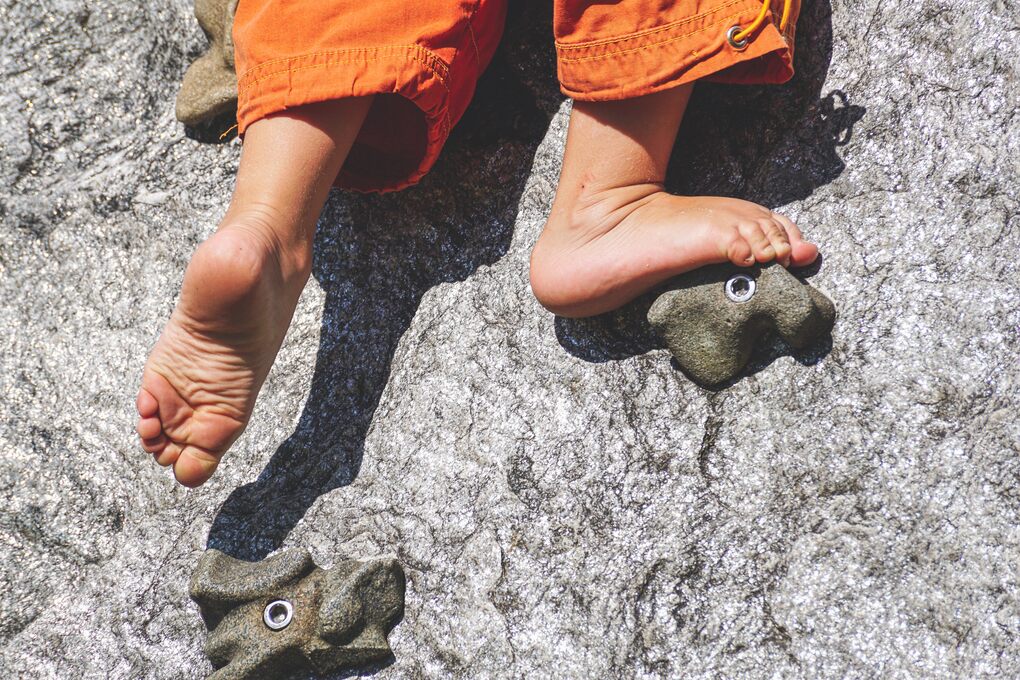 99active or Airbnb Experiences? Which one is best for you?
When you're looking at offering your own unique experiences and tours, you need to know the best place to offer them online. 99active and Airbnb Experiences are different in so many ways it's difficult to draw a direct comparison. Instead, we'll focus on the main differences so you can make your own decision about which one is best for you.

What are (AirBnB calls it experiences)?
An or tour is an activity you offer to paying customers. It can be such a wide variety of things: a walking tour, a pottery class, or a dance class. The list goes on… But, a true experience is something that immerses the user in the activity. That's why we call them . are completely unique experiences that you provide to paying customers. They are more than just a standard experience. It's about you creating unforgettable memories.

Why should you be providing to users
Offering your time to create amazing experiences for your customers is a great way to get social and meet new people. You can also supplement your income nicely with a regular act on our marketplace. And you can fit it around your schedule too.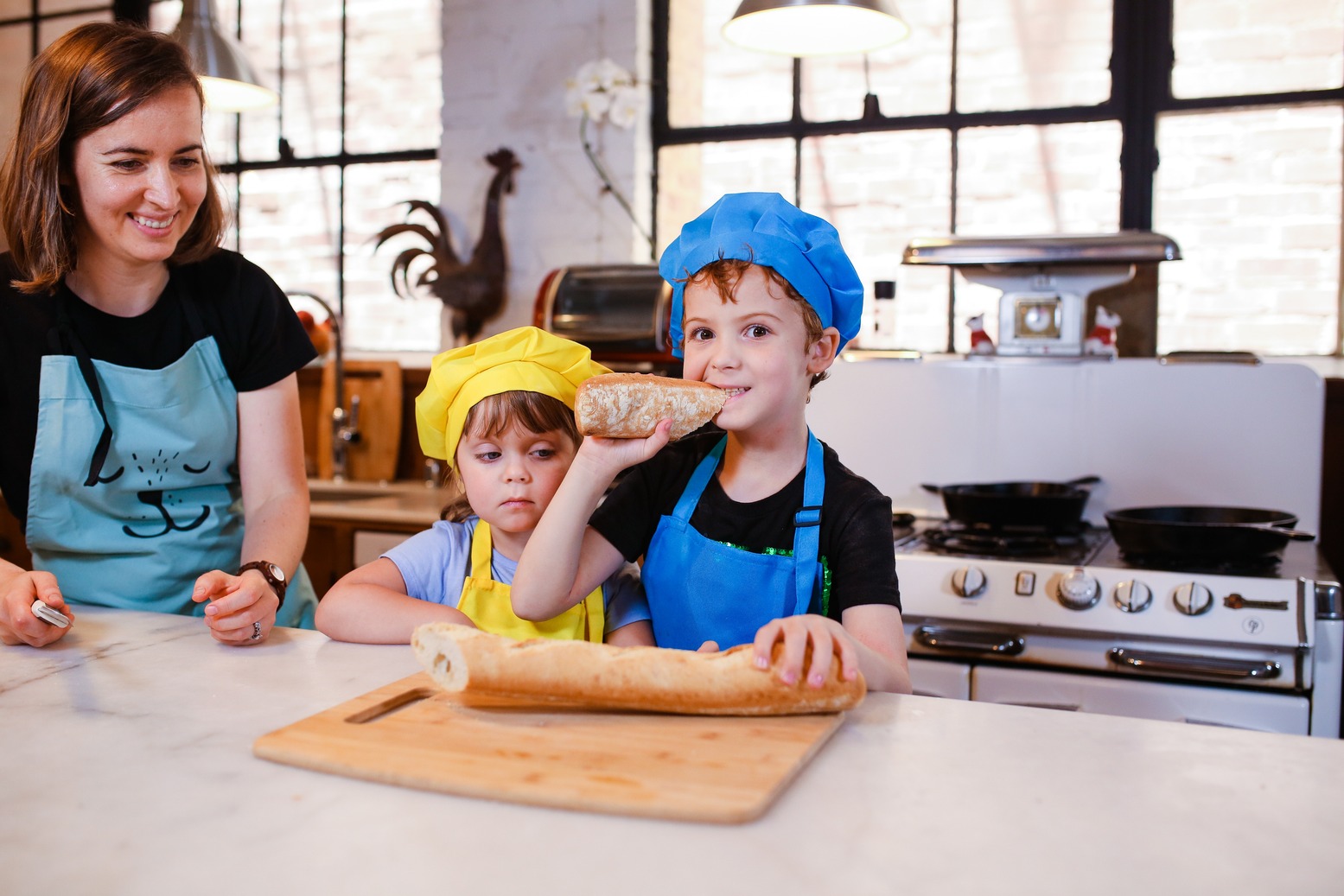 If you're an expert at something, you should share your passion with the world. Locals and tourists alike want to immerse themselves in learning what you have to teach. You just have to make it available to them.
What can you offer?
At AirBnB you can offer experiences. Your customers are mostly tourists who spend their vacations in your region. They want to discover and experience your region, on a bike, during a cooking evening with local cuisine or during a "coastal painting experience". After 1-2 weeks your clients are usually back home. Often you see your clients only once.
At 99active you can offer . are more than experiences. They take place 365 days a year and are primarily for the people who live in your area. Locals for Locals. You wouldn't believe it, but the best experiences and adventures can happen right outside your front door. It can be hikes with picnics, bike rides in the evening, baking for kids, and more. make our cities and villages more active. People get to know each other anew during unique moments. You can find common interests and new friends. If you do it well, your customers will go home saying 'When is the next ' and you'll welcome them back soon.
And if a tourist ever wants to check out your region, they'll join you. Together you benefit from your different experience.
So let's jump into the comparisons…

99active vs Airbnb Experiences: Which is better for providers?
We'll run through different elements of both services. Time to see which one is better for you.

| What can you do | 99active | AirBnB Experiences |
| --- | --- | --- |
| Online ticket selling | | |
| Create a single / experience | | |
| Create a series / experience series | | |
| 5-Minutes to start selling tickets | | |
| Re-release your / Experiences (copy - edit - publish) | | |
| Check your participants list | | |
| Use advanced provider options* | | |
| Recommend age range | | |
| Create your own MyProvider page and URL | | |
| *decide about ticket booking period, return option and cancellation end, calculate your revenues | | |
What does it cost
99active
AirBnB Experiences
Ticket Service Fee
10 %
20 %
What does an look like?
What's the publishing process like?
The publication of an experience on AirBnB takes up to a week and follows strict guidelines, any slightly modified tour, just a different way of a hike, is created as a new experience and it takes again up to a week until the release.
99active will publish in the marketplace as soon as you yourself release your , you don't need to wait for approval. You can offer as many different tours as you like and start selling whenever you are ready.
The second major difference are the fees. AirBnB charges 20% for providing the service, 99active takes 10%. If you sell a ticket for 10 Euros to a customer, AirBnB will pay you 8 Euros, 99active will pay you 9 Euros revenue to your bank account.

Will I get help with pricing my offers?
When you're new to offering experiences, getting the pricing right feels so difficult. Airbnb Experiences offers you a guide to pricing your experiences.
But 99active comes with a built-in pricing assistant. So you don't have to waste time reading guides and guessing the best pricing strategies. The revenue and profit calculator will help you find the perfect price for your .
Can I track and analyze my sales?
You can track and analyze sales and activity with both 99active and Airbnb Experiences. But some users say that Airbnb Experiences are not very user-friendly in this area.
With 99active, you'll get a dedicated area to
Create
Track sales
Access participant lists
Download all financial transactions
View your history
Check your earnings
In this area you can also simply copy any of your , change the date and perhaps make changes to the texts, add another image and offer it again. Release and the is back on the marketplace. Without waiting time.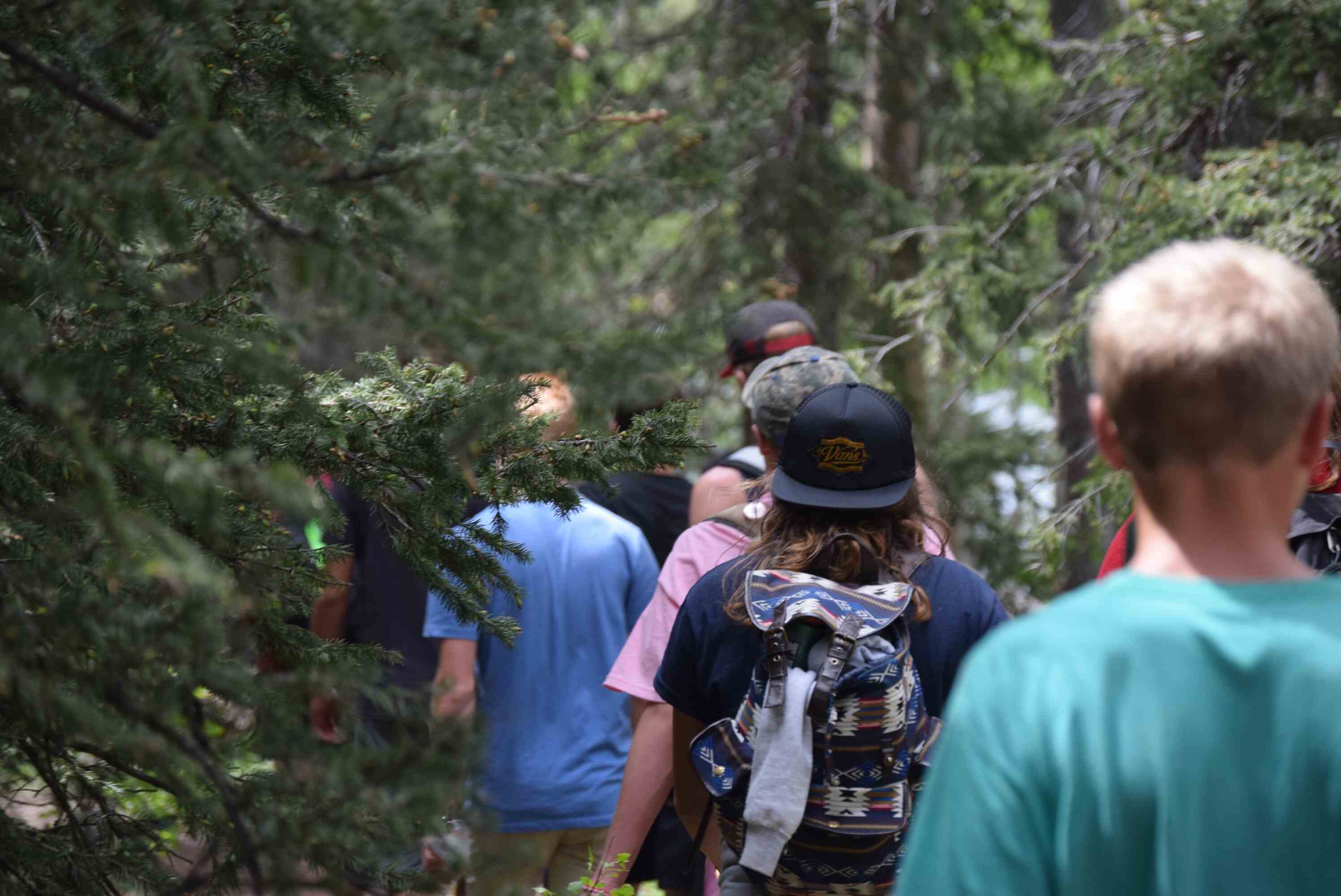 How do I get paid?
Both 99active and Airbnb Experiences release your funds immediately after your experience / has been provided.
Airbnb Experiences state that the time it takes to reach your bank account can vary.
99active waits a day after the and then instructs your earnings to be paid to your IBAN, usually the money is in your account in 2-3 days, it can sometimes take a week depending on the bank.

Can I communicate with customers and potential customers via the platform?
Yes. Both 99active and Airbnb Experiences come with a built-in communications portal. So you can answer all customer requests and questions through your account. You'll also get notified of any new chats, messages, and orders.

Can I create my own provider page to promote all my offers?
You can create your own provider page right within the 99active platform. Setting up your internet presence with just a few clicks. Airbnb doesn't offer this option.
Here's what you can do on 99active:
Choose the name for your page (customize the domain)
Tell your guests and prospects about yourself
Share your contact details
Upload an image
Promote your services and offers
Link externally to your existing website
Plus, the system will automatically add upcoming and past you've performed to your provider page. So you don't have to invest any time in updating it. 99active helps you build trust with your customers by including all your previous on your provider page. This way your customers see "you've got it".

My Advantages
Marketplace for ticket selling
Marketplace are SEO optimized google events
Indoor/Outdoor label on the marketplace
'Kids Only' label on the marketplace
Know-our-provider-culture
Individual response to support requests within a half day
Handling of the payment
MyOffers workspace - all your offers at one place
MyFinancials overview
MyProvider page - your own marketplace
Your receive your daily sales and return summary email
The day before the , you receive a participant list email
The day after the , you receive a summary of you financials
Customers receive a reminder email on day-before-
Ready to start selling memorable experiences on 99active?
Now that you've compared the two platforms, are you ready to set up your free account with 99active? You can even test 99active before you fully commit without paying any money.
Got skills or expertise you want to share with the world? Set up your free provider account. Share your talent on 99active.com