Live Skill Sharing
Or watching online tutorials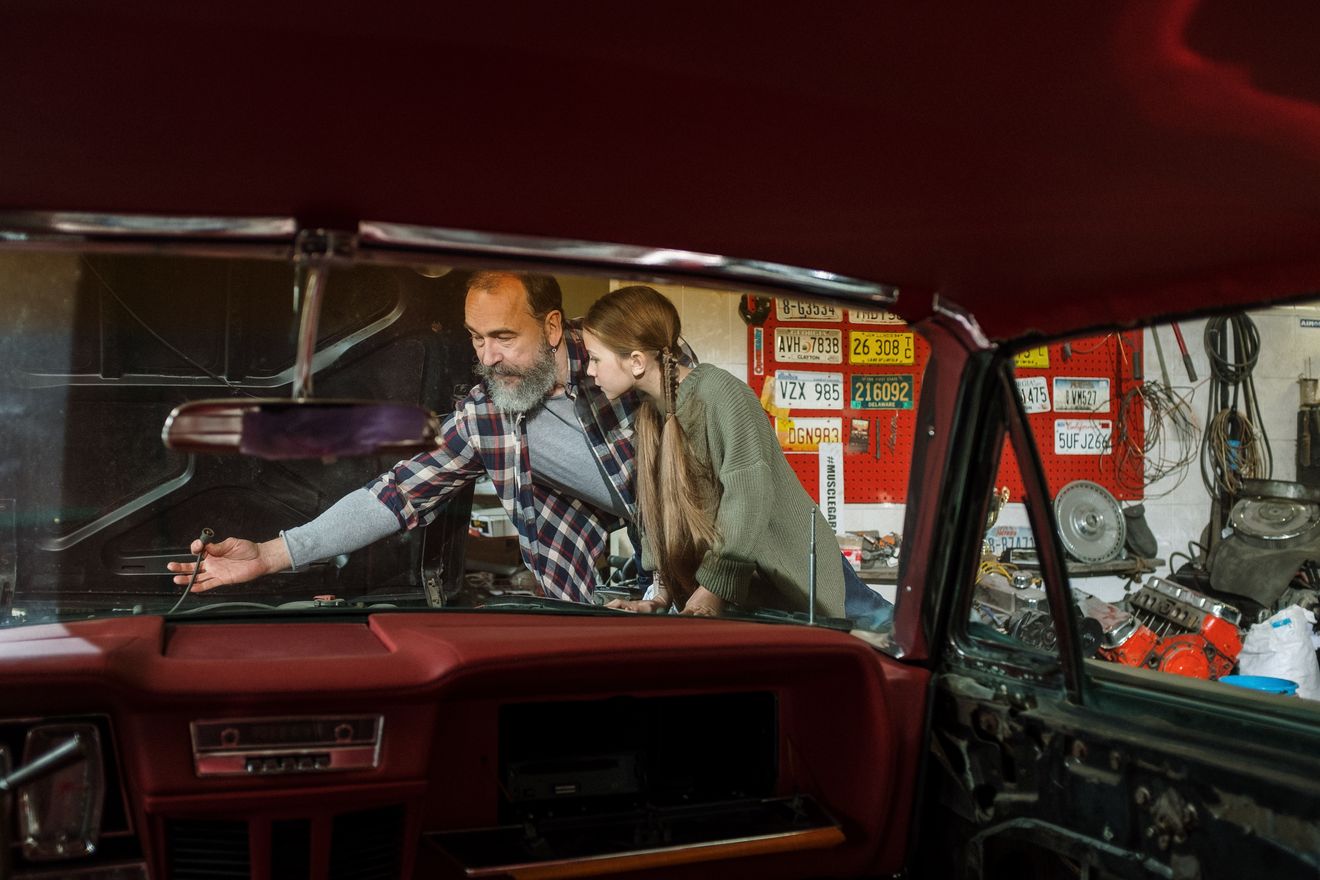 From Online Tutorials to Live Skillsharing
Who doesn't like watching online tutorials? It's comfortable, we're lying on the sofa, sitting on the train and watching what someone else is cooking. It looks so easy. It often only takes a minute and the next video is suggested. Online, cooking is so fast. In 30 minutes, we can easily watch 30 deliciously cooked dishes. Who doesn't get hungry from that?
Imagine you are watching cool mountain bike videos and think: "I want to be able to ride a mountain bike". Watch a few videos and off you go to buy a mountain bike. So far the videos, test reports, experiences work. Surely also helps an online technique course to know what it depends.
Or how well can we swim after an online swimming course? An online step-by-step guide to swimming explains the individual movements. And then? Let's go into the water with the knowledge. Can we really swim now? No. We just go under.
It makes little difference whether we can't stay afloat in the pool, can't understand in the kitchen why the sauce just won't thicken, or have narrowly escaped the famous "flight over the handlebars" because we slammed on the brakes on our mountain bike and the saddle was much too high going down the hill.
Online tutorials have their charm, they give us the opportunity to find out what would be exciting to try or learn. They can inspire us and make us think. However, they prevent us from realizing our true potential. Passively watching online tutorials is not enough. We need to put it to practical use and apply what we learn.
We go one step further. One online tutorial is followed by the next and the next. Soon we are no longer interested in what was shown in the previous video. We become more and more passive and consume one video after the other. It goes so far that we doubt ourselves "I can't cook that, I don't even need to try it".
Now the question arises: what's the next step?
With the famous "first step". Everything we learn in our lives follows the same pattern as learning to walk in our very young years. Our first step into a more active life is live skill sharing. Now is the time to learn a new skill or revive one practiced long ago. And do it with people together.
We are moving from passive consumption to active doing.
That's why we created 99active.com, where you can discover live skill sharing experiences and activities - we call them - and also do them yourself. We've created opportunities for you to participate in or organize outdoor and indoor activities like hiking, biking, bread baking classes, painting, yoga and much more.
Do you want to join? Explore our
Search for an adventure and book your tiket Marketplace
Do you feel like making the world a little more active?
Share your talent and offer a mountainbike tour on 99active.com Share Your Talent