April - Young Adult Activities
Mountain biking, motorcross, stretching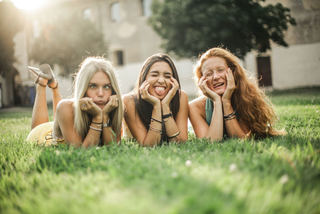 Shared experiences make the world a little more energetic and authentic. Create memories and togetherness. You can meet new people and starting new friendship. Countless ideas are born. Little by little, we move into doing what we're in the mood to do. Today we share some templates for April adventures.
Are you a mountain bike guide and know a nice place to be?
Do you want to organize a picnic by the lake for friends?
Would you like to offer a yoga session?
Do you feel like making the world a little more active?
We support you through the entire process, you can keep focus on the beautiful moment. How it works