What are your plans for today?
THIS IS WHAT YOU GET
ON THE act MARKETPLACE
THIS IS WHAT YOU GET
ON THE act MARKETPLACE
THIS IS WHAT YOU GET
ON THE act MARKETPLACE
THIS IS WHAT YOU GET
ON THE act MARKETPLACE
THIS IS WHAT YOU GET
ON THE act MARKETPLACE
THIS IS WHAT YOU GET
ON THE act MARKETPLACE
Every day an hour of vacation
With 99active, it's now possible to have exciting adventures right on your doorstep. Many acts are available in the evenings and on weekends, so you have an hour off every day.
My
acts

- All in one place - Your experience diary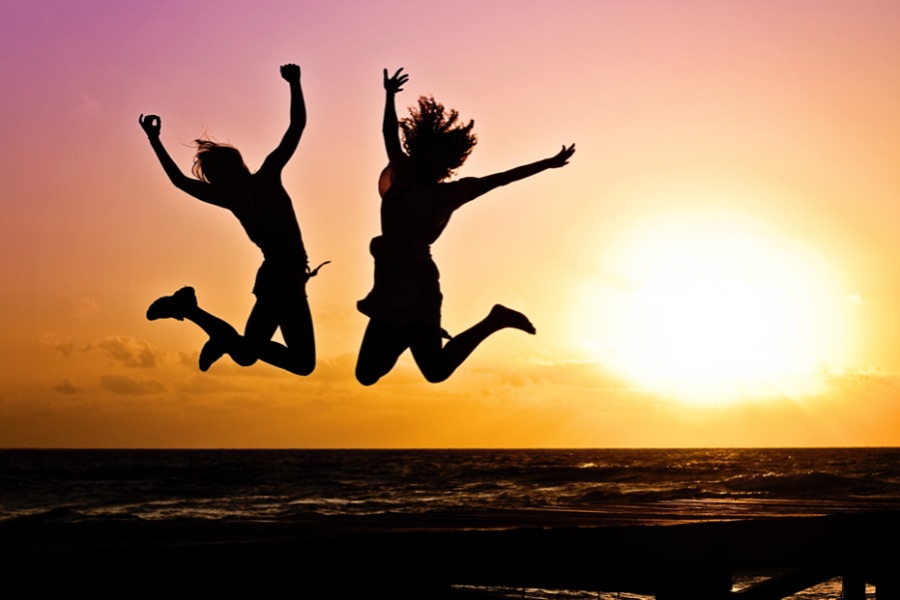 Anticipation
Here you can find everything about your upcoming acts and your ticket bookings. You can ...
download your tickets
download your invoice
return your tickets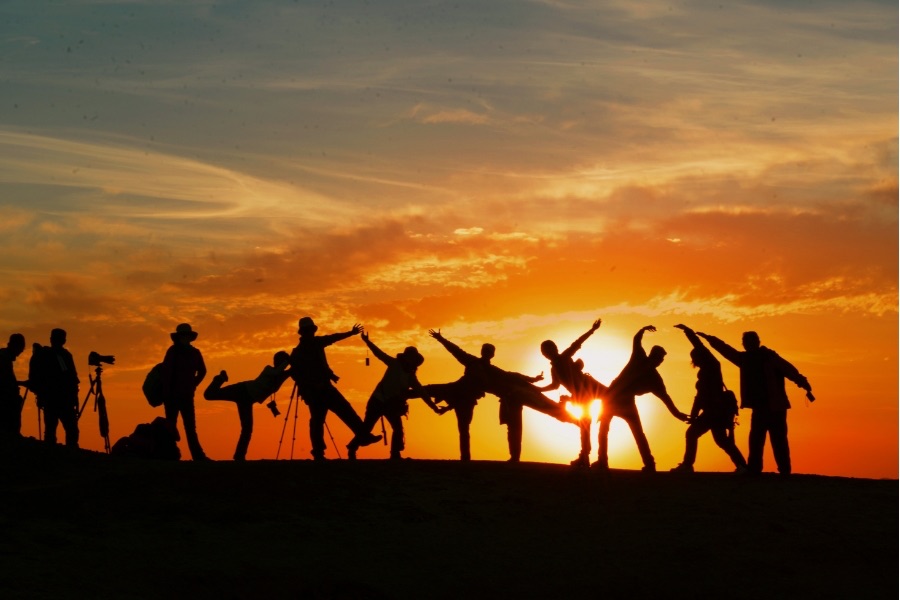 Participation
Do you have everything you need for the act? Here you will find next to the participant information ...
the link to the ticket
the

act

meeting point
the ticket invoice.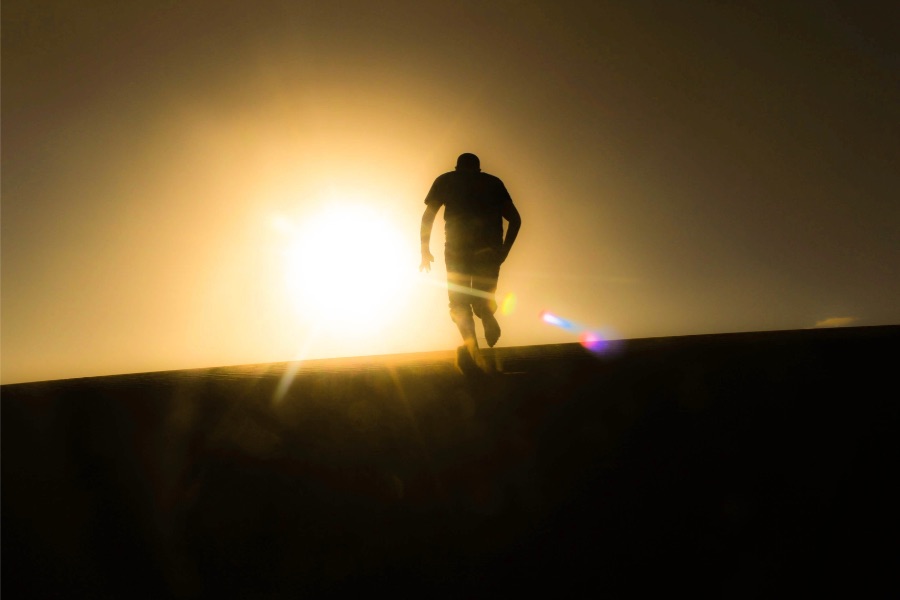 Stories
After act remains an unforgettable experience. Stories are left to tell. Here you can ...
share feedback to the provider
leave your rating
write your story
You will love what you do.
Enjoy all the benefits that the 'My acts' section offers. Fill your experience diary.
Are you thinking about becoming a provider? It is your skills and knowledge that make it wonderful acts.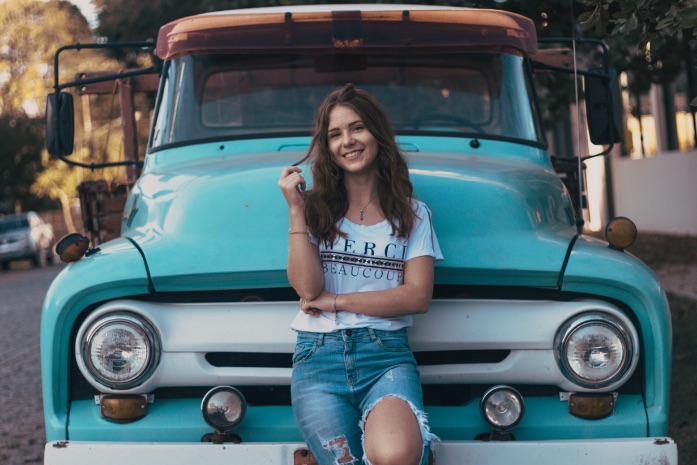 Tell us what you are interested in
... and our job is to actively search for providers with talent and outstanding skills to bring more great
act
offers to the marketplace every day.
Whatever you want to know. We are here for you.
What can I find on the marketplace?
Bike rides, sunset hikes, picnics by the lake, and more. You can find a workshop where you can draw, make pottery or music. Or there is a live music evening near you.
Who publishs the
act

offers on the marketplace?

The 99active providers publish the offers on the marketplace and make your region more active. 99active providers have outstanding skills and knowledge from which they create wonderful acts. Our providers are private providers or small to medium sized businesses.
Why are the offers actually called
act

?

act comes from 'activities'. They are always live and are incredibly versatile. acts can be tours, courses, events, workshops or even adventures. It can also be evenings where traditions are passed on or a book presentation takes place.
How do I know if the
act

suits for me?

All acts are described in detail, e.g. whether a hike is very steep, whether a pottery course is suitable for beginners. You find the group size, the age recommendation. If you should bring something, e.g. gloves or sturdy shoes, is written in the participant information. Now you compare this with your interest and know if it suits you.
How can I pay for my tickets?
After booking, you can pay for your tickets via PayPal, SEPA direct debit or with your credit/debit card.
Will I get a reminder of my ticket booking?
The day before the act, we will send you an email in the evening with the reminder of your purchased ticket. The ticket link is in the email again. The meeting point and the participant information are in the reminder email.
What are you still waiting for?
Allow yourself an hour of vacation in the day
Sign Up