Don't take a peak - jump around the corner!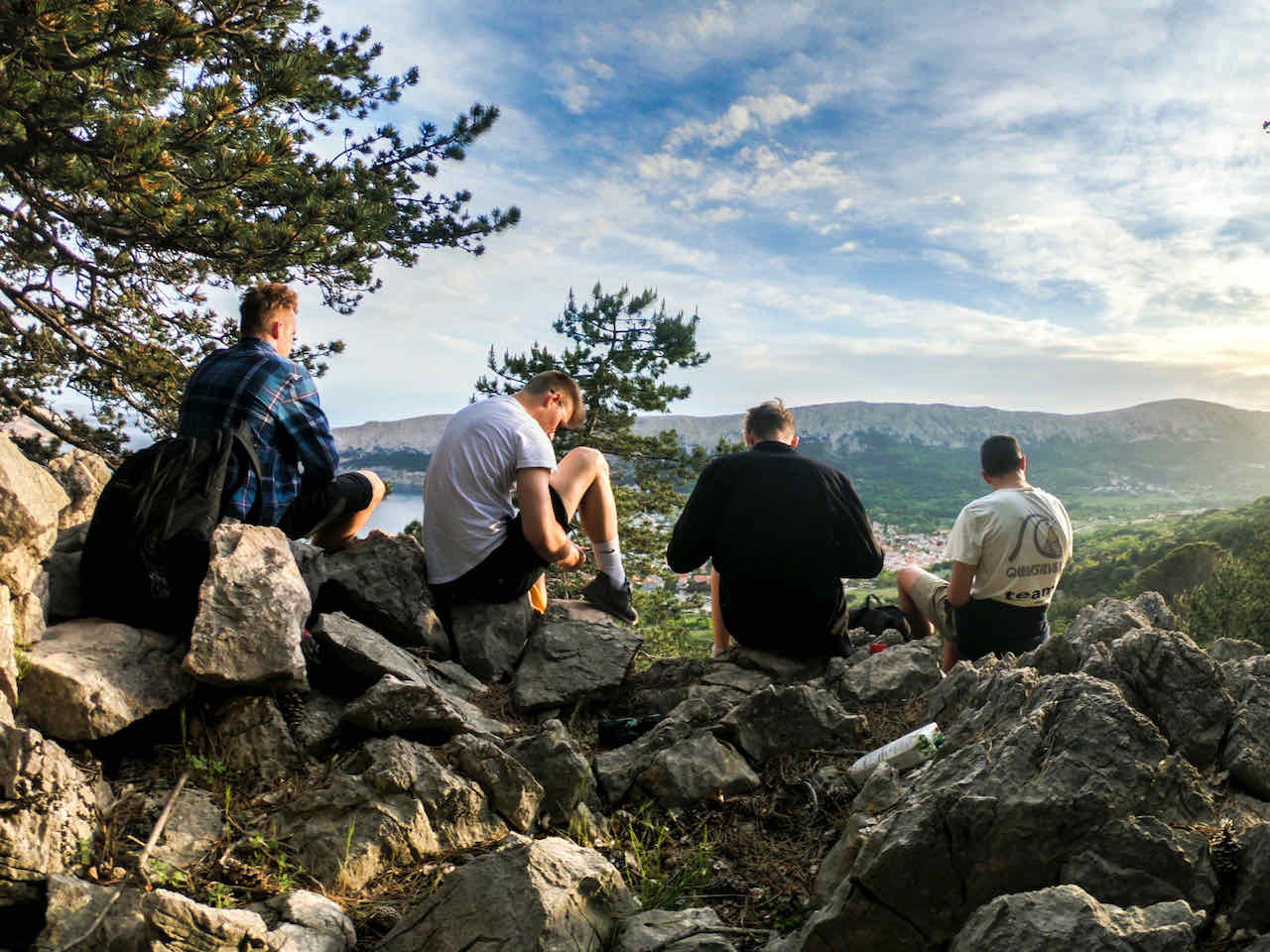 The 99active online marketplace is like the weekly street market. Only the friendly vendors are talented locals, the fruits and vegetables are amazing experiences, and that unique stall selling interesting things is an unbelievable opportunity to make new friends and get inspired to do something fresh this week.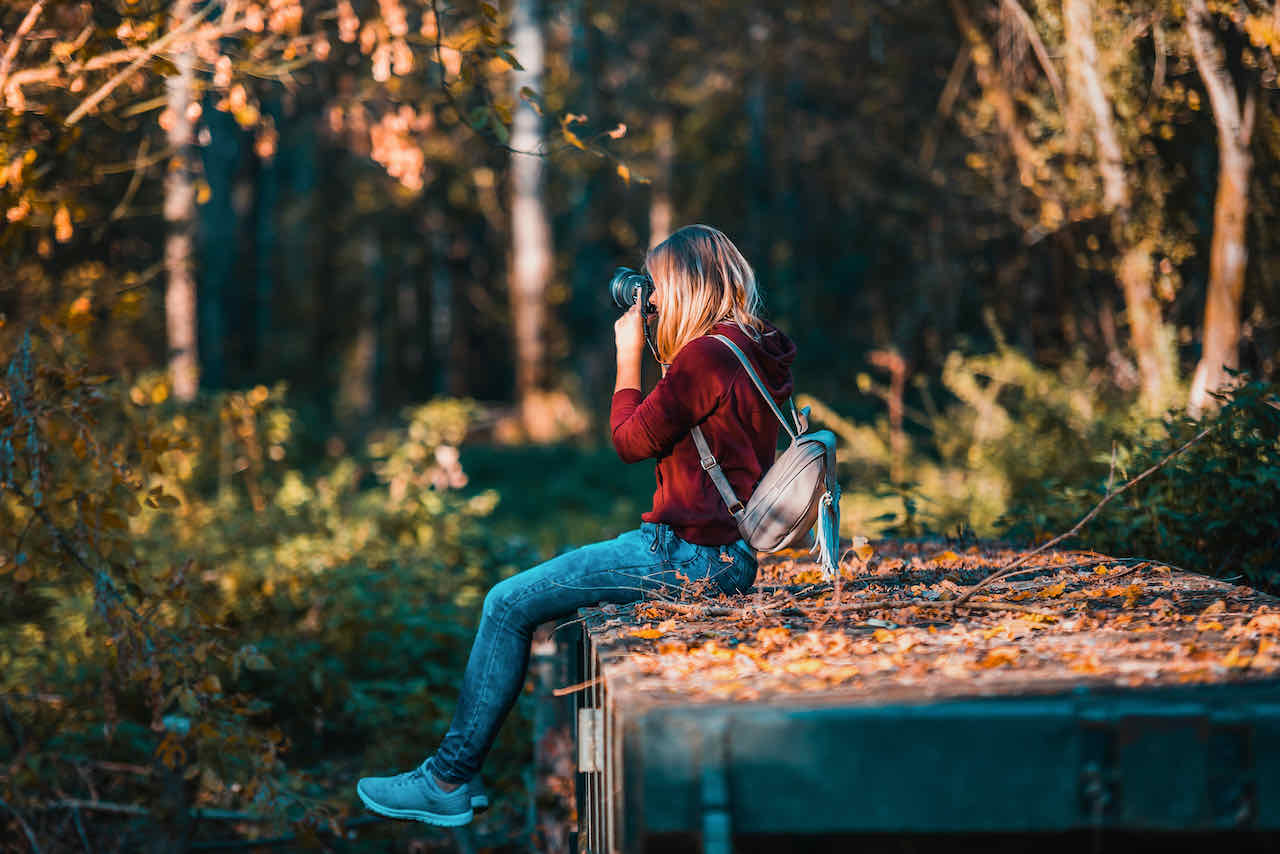 The 99active.com works also as a service provider for you. You can share what you love and you are talented for. Maybe it's pottery class or a hiking tour or a family Sunday adventure. You can also cook something delicious. Food always connects. It can be anything you have a talent and passion for that you can share as an experience. We have the platform to share your offers with your customers.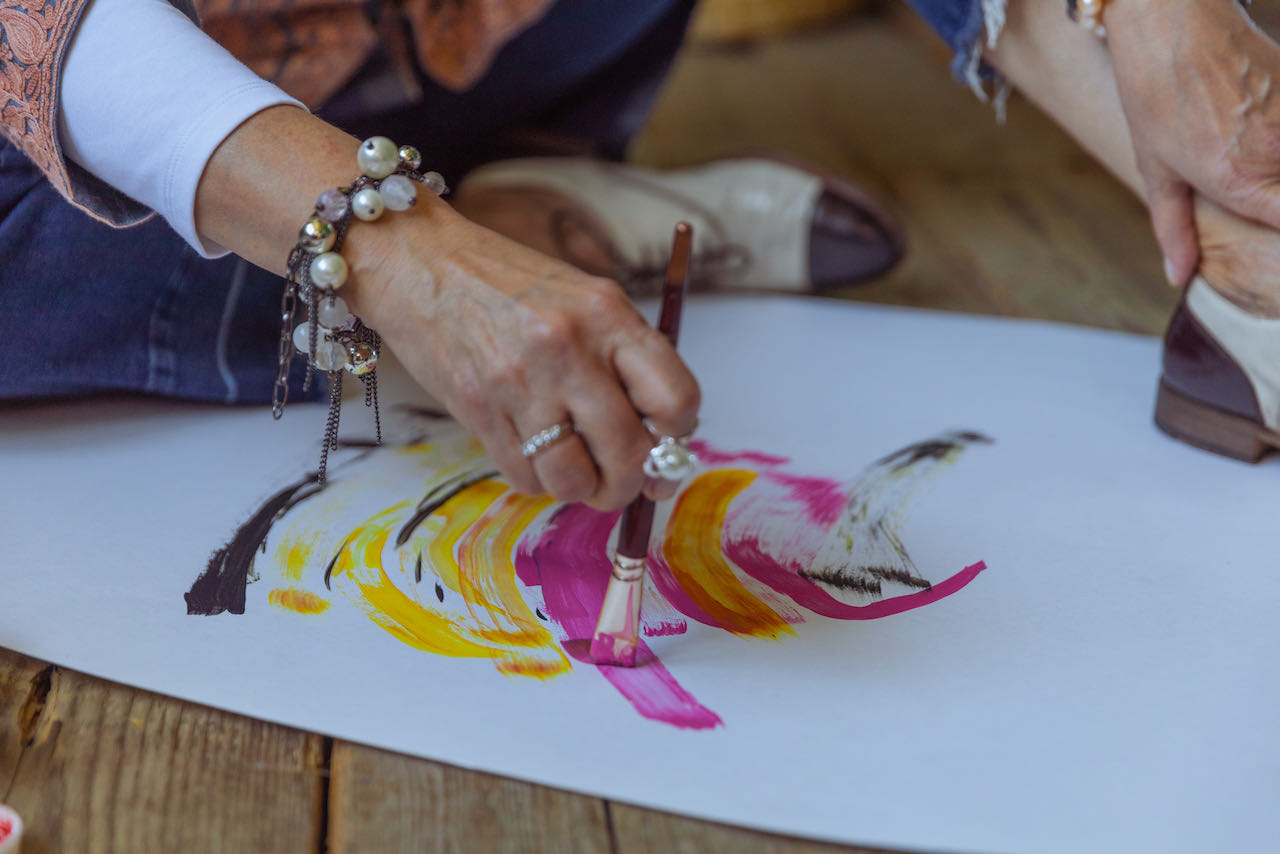 If you're spending too much time on social media and are experiencing feelings of unhappiness, dissatisfaction, frustration, or loneliness, it's time to reconsider your online habits and establish a better balance. Participate in an outdoor or indoor live activity today. With us they are called act.
Let's Discover
Stop searching for the always same shows online and start searching for different acts every Weekend! Great Providers offer their Skills and Talents to experience them all together with you. Find an act on our Marketplace, which strikes you, and suits you. Together, we'll find something for You!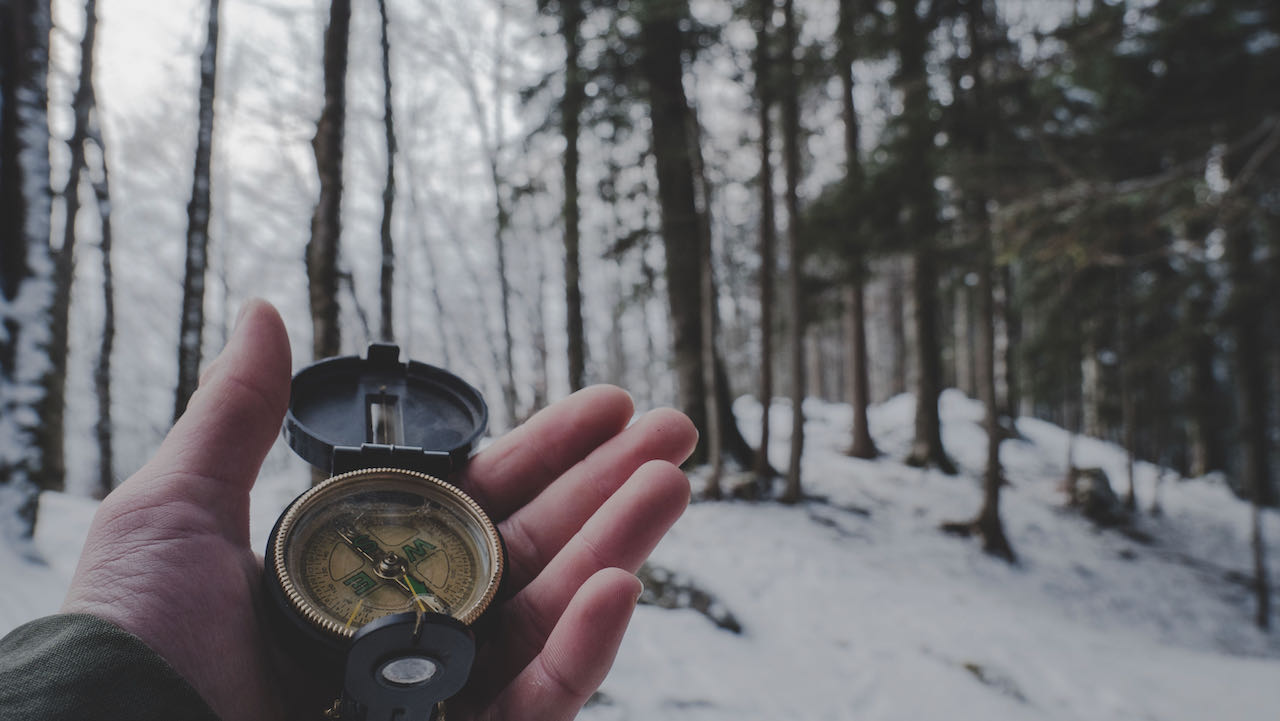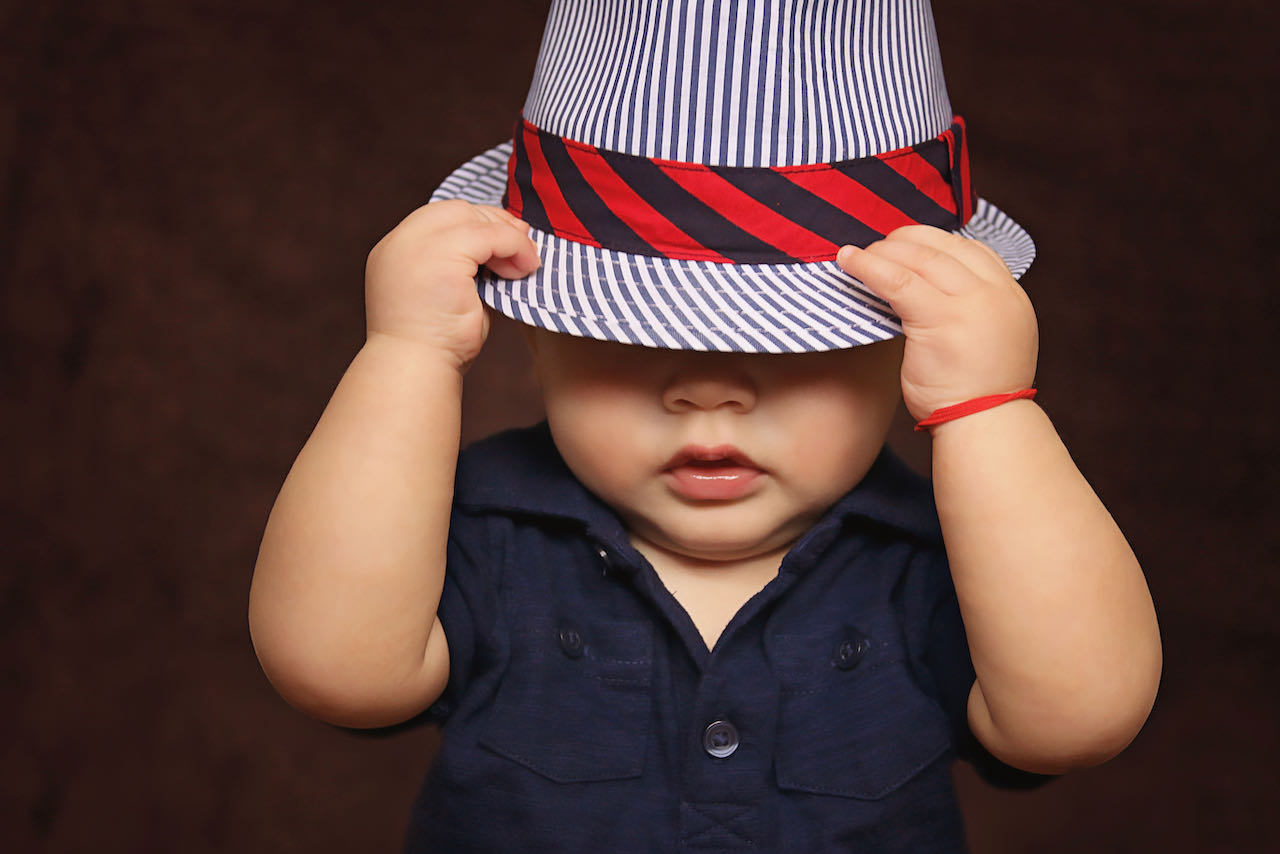 We got you covered
You made it. You found a great act and are already excited for it! Our Booking and Payment system won't let you down. We insure you to safely deliver your money to the Provider, and get you your anticipated Ticket! Pay with any source of Payment, just how you like it.
The
act

must go on

Payment of course won't be the only thing you'll like. Your participation in acts is what keeps us thriving. Arrived at the destination, given from your Provider, the act will be ready to take place and present you with a great time. We promise, it'll be better than Sitcoms!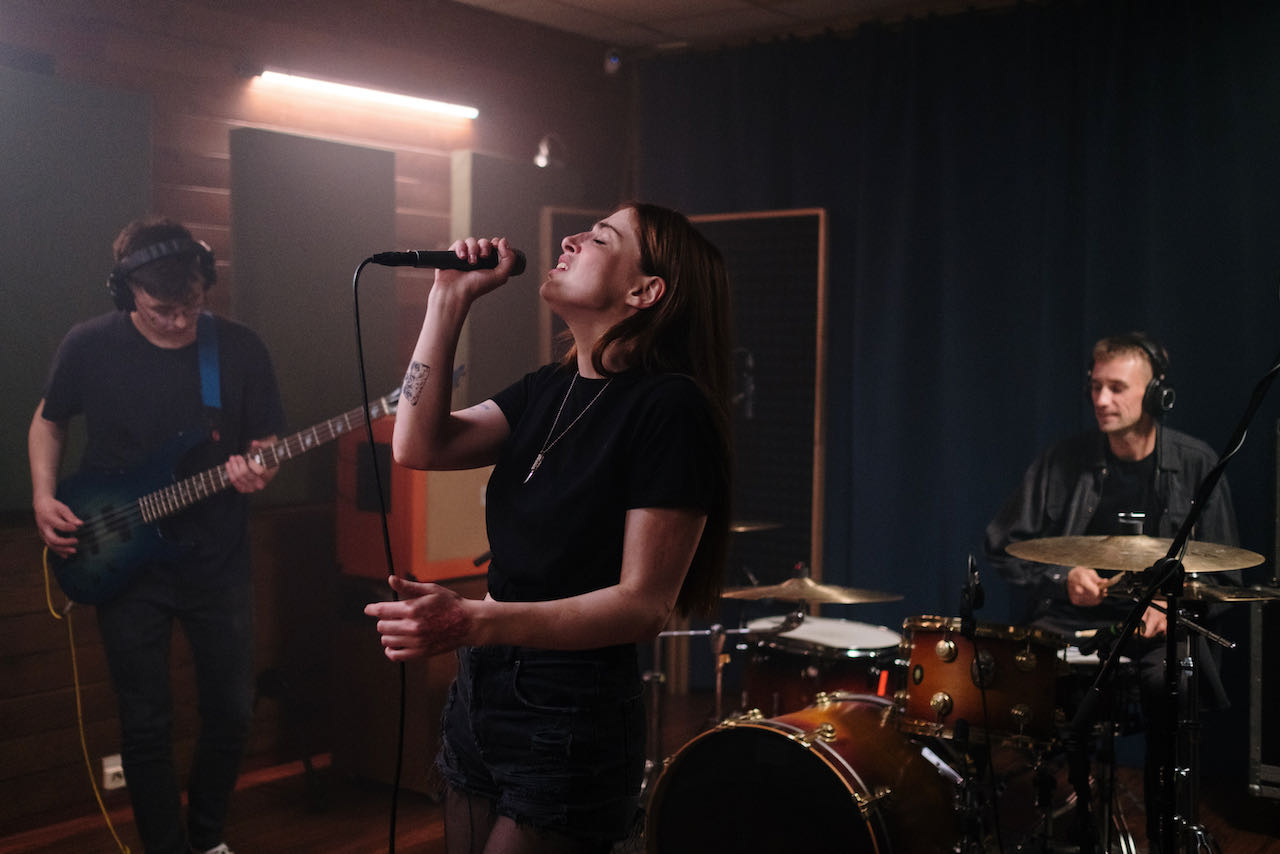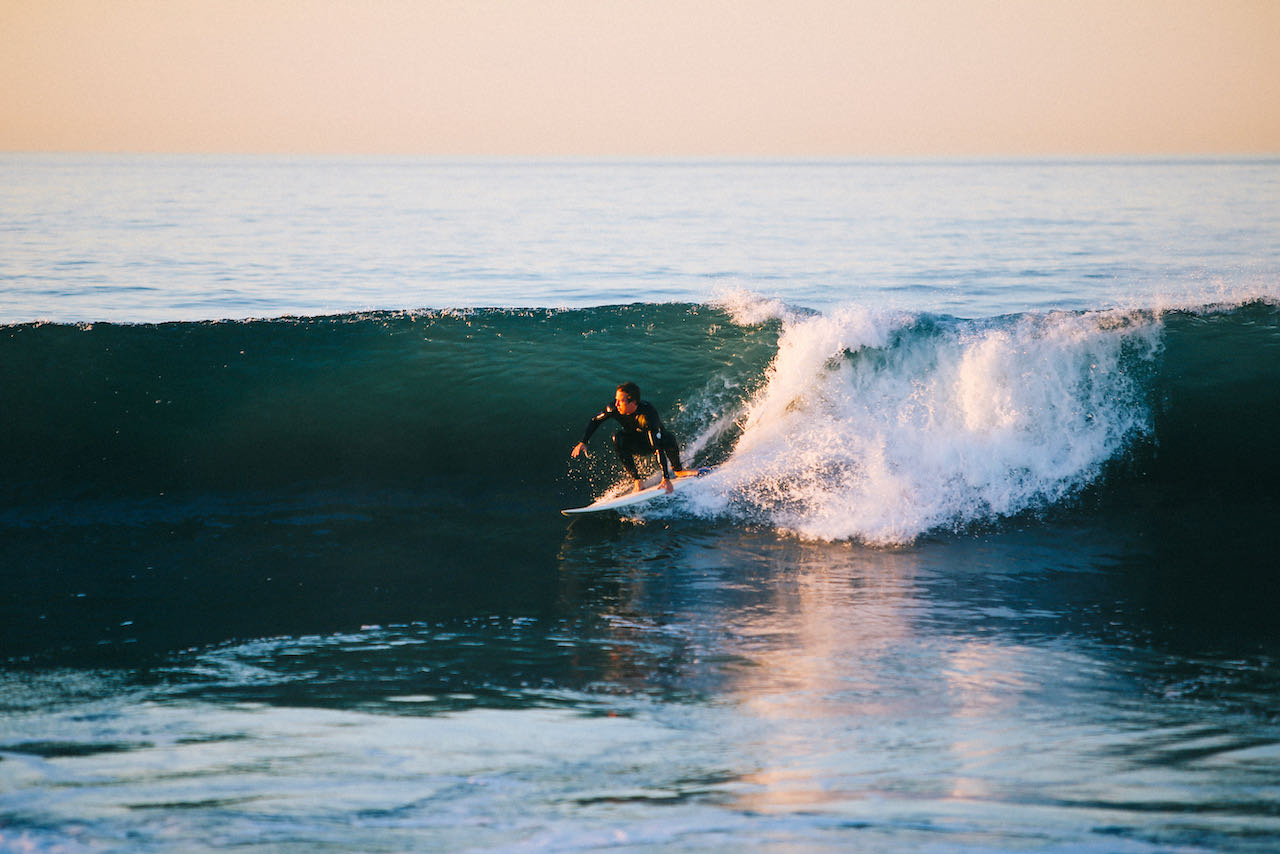 On with the Show
Just like Sitcoms repeat themselves over and over, new acts will be aviable to experience over and over. Just with the slight adjustment, that every act will be unique and provide you with an experience worth remembering!
Whatever you want to know. We got you.
Check out our broad FAQ to cover any of your questions
What do I do if I get bored?
Discover our marketplace. We´re all about providing affordable ways for you to live active and happy. We connect people like you to people that offer amazing activities and experiences, we call them acts.
How can I set up an
act

?

Easy. You need to use our act creation tool and all your act get a professional look and feel every time.
How can I pay for my tickets?
Booking on 99active is simple. You can pay by PayPal, SEPA direct debit or use your Credit/Debit Card.
What is an
act

?

Let us introduce you to act Experience, Activity, Adventure, Skill-Sharing class or Discovery. An act can have many faces and we are curious how you can show each one of them. We can be active in so many ways. Let us call all of them acts.
How do I get my tickets?
After booking, you'll get a confirmation email from us with your PDF tickets attached. All you have to do is print it or show it on your phone when you arrive for your experience.
How do I return my ticket?
Ticket returns work for registered users. Guest users cannot return tickets. How does it work? Go to 'My acts' and select the act for which you want to return the tickets. Click on "Return". Here you can enter your IBAN and we will transfer the ticket amount to you. The ticket amount is your paid ticket price minus the 99active service fee for the ticket purchase. There are no extra fees for returning tickets.